Paris Saint-Germain is coming off a 3-2 victory over RB Leipzig, and the capital club will need to turn the page quickly on their win UEFA Champions League. 
The French giants will be traveling to the Stade Vélodrome for the match against Olympique de Marseille in the latest installment of Le Classique. However, when they head to the port city in southern France, PSG will do so without their supporters. 
Local authorities ruled that no away fans would be allowed to avoid conflict between the supporters at the stadium and in the outskirts, per The Athletic.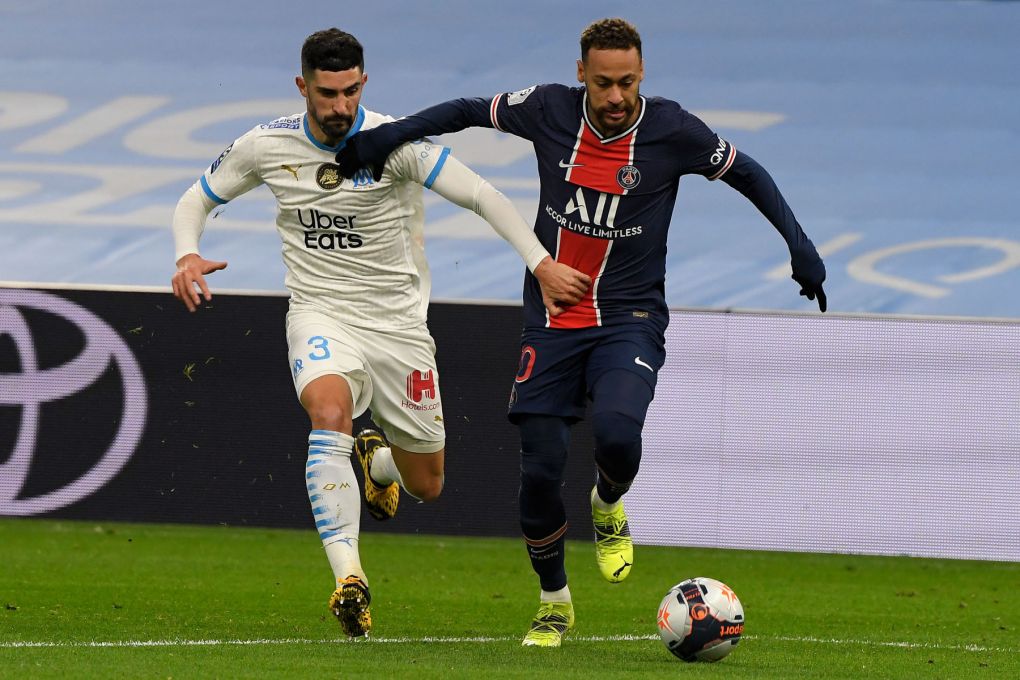 Nonetheless, it shouldn't come as a surprise as PSG supporters have been repeatedly banned from traveling in recent seasons to the Stade Vélodrome. "PSG away games often disrupt public order, and certain Marseille fans often display violent behavior," the ministry said. 
Despite not having their supporters, PSG will be playing Marseille to a sold-out crowd as the OM website announced the there are no tickets available for the matchup. 
As a result, with no away support and a sold-out Stade Vélodrome, Mauricio Pochettino's squad will be playing in a hostile environment come Sunday night. This match will be Lionel Messi's first Le Classique, so it will be interesting to see if OM supporters treat him the same as Neymar Jr.