Newcastle United is the latest club to see a takeover as the Public Investment Fund (PIF) provided 80-percent of the funds and worked out the legal issues with beIN Sports. Now that the Premier League side has new owners, they have set their long-term goals. 
In an interview with the Daily Mail, Newcastle deputy president Amanda Staveley spoke about the future of the English club and what they want to accomplish as the PIF era is now underway. 
Staveley spoke about having the same ambitions as Manchester City and Paris Saint-Germain of winning trophies every year. Furthermore, she states that they have laid out a plan to win the Premier League within five to ten years.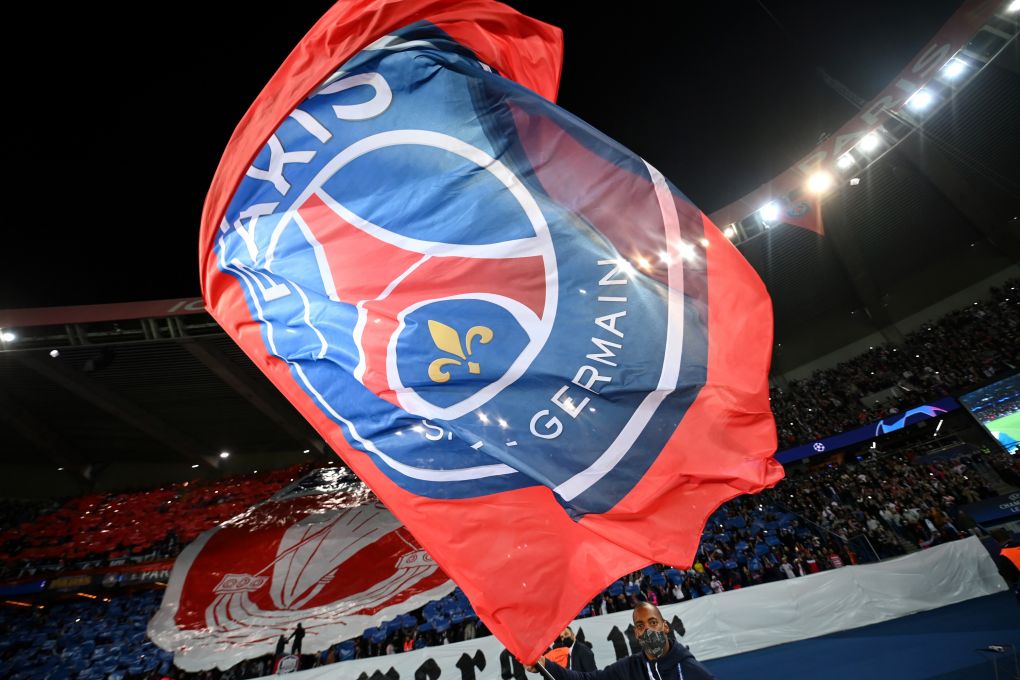 "Of course, we have the same ambitions as Manchester City and PSG in terms of trophies, absolutely, but that will take time," Staveley said.
Despite Manchester City and PSG having their clubs undergo takeovers similar to Newcastle, the capital club has gone a different direction than their Premier League counterpart. The Ligue 1 side has become a brand as it stops depending on money from Qatar. 
Prominent partnerships with Jordan, an improved deal with Nike, Accor, and others allow PSG to run independently with the income it now brings in every year. Furthermore, this should also grow with the arrival of Lionel Messi over the next couple of years.