Lionel Messi has scored in back-to-back UEFA Champions League matches for Paris Saint-Germain. The 34-year-old got his first goal with the capital club against Manchester City. Then, Messi scored a brace versus RB Leipzig to help rescue PSG from a disastrous result. 
Messi continues to find his footing with the Ligue 1 side. However, he's shown flashes of what he can do as he flashes moments of brilliance. Nonetheless, some French football pundits want more from the Argentine forward. 
During a segment on "L'Equipe de Greg" (via Canal Supporters), former French footballer Olivier Rouyer stated that he's disappointed with the lack of flair from Messi's game thus far with PSG.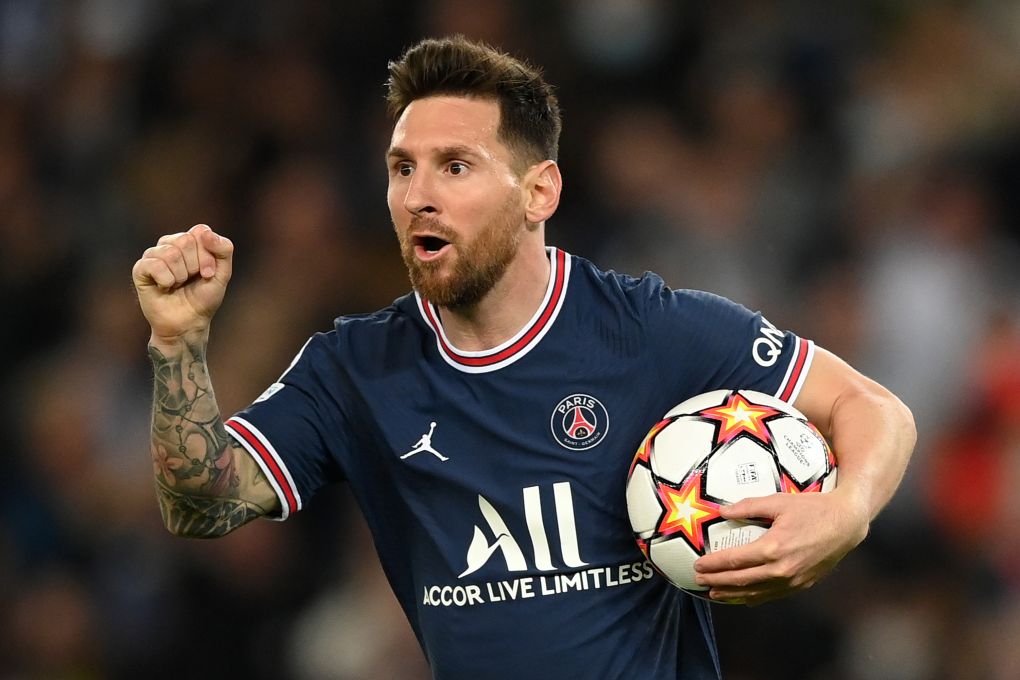 "For me, Lionel Messi's problem is a physical problem. We have the feeling that he is not at the point, at the top of his form," Rouyer said. "Yes, I am disappointed. Of course, he is there to score a very important goal against City and again against Leipzig with a double, but I want something else to happen in the game."
"I want the game to be more flamboyant, be clearer. [Messi] is already doing it, but not enough for my taste. I repeat I think he is not physically ready. […] I am still waiting for Lionel Messi to make me scream in front of my TV."
Rouyer isn't the only pundit to take a jab at Messi, as RMC Sport's Daniel Riolo also criticized the forward for not doing much. Riolo stated that the former FC Barcelona star only contributes in spurts and can be invisible at times on the pitch.