Paris Saint-Germain acquired Nuno Mendes from Sporting CP on a loan deal in the final hours of the summer transfer window to address one of the weak spots in their starting eleven, their left-back role. 
Mendes did not take long to find his way into the PSG starting eleven since he started in his third match against Olympique Lyonnais and has not given up since. However, the young Portuguese 19-year-old has also recently shown defensive shortcomings. 
In an interview with L'Equipe (via Culture PSG), former Sporting CP manager Leonel Pontes explained that his difficulties in this part of the game are typical, considering the player is still a teenager. 
"It is normal that he has some difficulties in the defensive positioning. It was always an aspect, when I was his coach in 2019-2020, that we tried to improve. The approach of the duels, the defense of the interior space, the distance of the ball carrier, the aerial game, and the coordination with the defensive line, we worked on these aspects," Pontes said.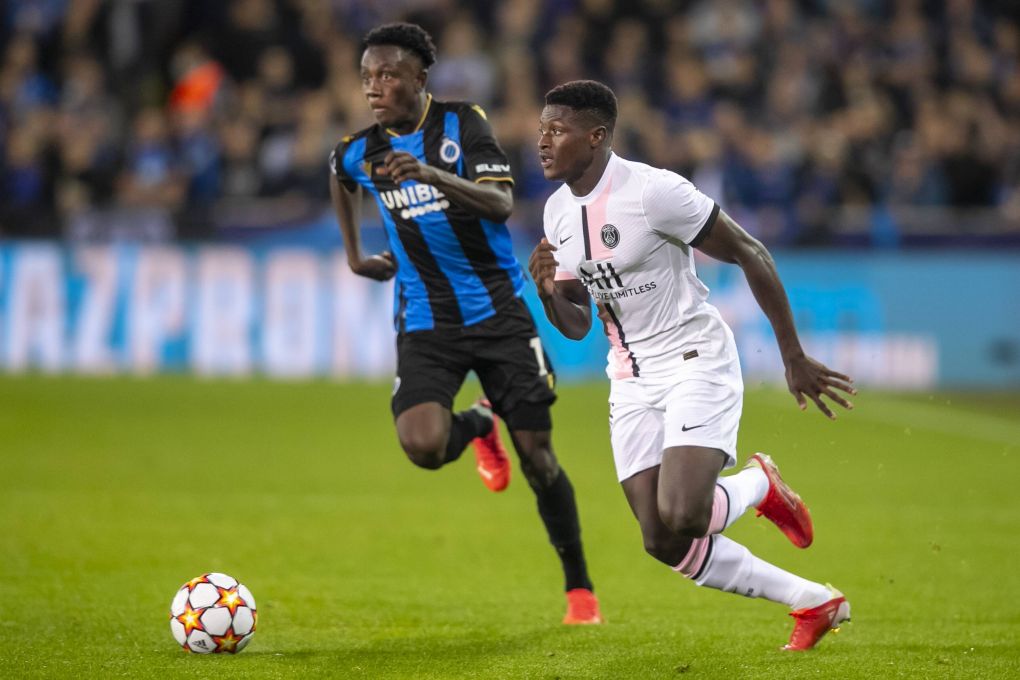 Pontes further details that Mendes hasn't needed to rely on his defensive game since he was utilized as an attacking fullback. Nonetheless, the Portuguese tactician stated that the growing pains Mendes is enduring on the defensive side of the game only helps him grow as a player. 
"All his life, he has been an attacking back, and he did not need a great defensive rigor because he always played in teams that played to win and spent a lot of time in possession of the ball. He's always been better at attacking depth and creating finishing situations than defending his lane and goal," Pontes said.
"Given the balance that exists in high-level football, he will be forced to go through these many defensive sequences, which will make him grow and improve his defensive skills. But I have no doubt that with the accumulation of matches, he will get better and better."
PSG has a €40-option option to buy on Mendes that they'll have to activate if they want to keep him past this season.