The Kylian Mbappé transfer saga is back on as the 22-year-old recently conducted an interview with RMC Sport over what went on this summer, stating that he wanted to depart Paris Saint-Germain. 
As a result, the Spanish media is running with this interview; they even spoke to Real Madrid president Florentino Perez who commented on El Debate (via Paris Fans) regarding their interest in Mbappé. The club chief is counting the days until he can lock in a contract with the France international. 
"We hope that on January 1st, everything can be settled," Perez said.
Nonetheless, these comments didn't sit well with PSG sporting director Leonardo who has had enough of Real Madrid talking about Mbappé now that the transfer window has closed. Leonardo spoke to L'Equipe, where he lashed out against the Spanish club.
"This new exit is just in the continuity of a lack of respect towards the PSG and towards Kylian. Besides, in the same week, a Real Madrid player ( Karim Benzema ), then Real Madrid coach (Carlo Ancelotti), and now the president of Real Madrid talk about Kylian like he was already one of theirs. Florentino Perez had already spoken about Kylian to the Madrid supporters during the week," Leonardo said.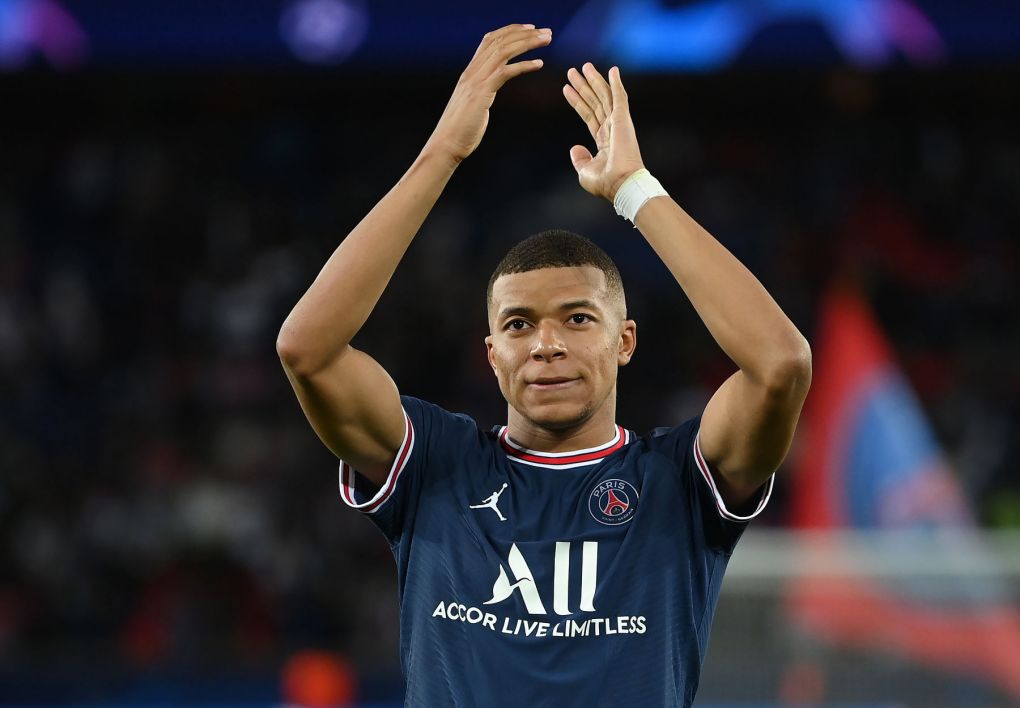 "I repeat: it is a lack of respect that cannot be tolerated. It's been two years that it lasts I just remember that the transfer window period is over, that a season is underway. There are matches, and Real Madrid cannot continue to behave like this; it must stop! Kylian is a Paris Saint-Germain player, and the club fully understands that this relationship will last."
These comments by Leonardo caused Perez to backtrack on his comments made on the program when reached for comment by RMC Sport, stating that he was misquoted and wants to respect PSG as Mbappé remains under contract. 
"My words were misinterpreted. What I said is that we have to wait until next year to have any news, always with respect to PSG with which we have good relations," Perez said.