Paris Saint-Germain has one of the more lethal attacks in European football as it features Lionel Messi, Neymar Jr., and Kylian Mbappé. French football is often viewed as the red-headed stepchild of the top five leagues in Europe, but the squad that PSG has put together has all eyes on Ligue 1. 
In an interview with Le Parisien, former capital club manager Laurent Blanc spoke about his former employer and stated that it's good for French football to have Messi play in Ligue 1. 
The Al-Rayyan manager discusses the financial benefits of the 34-year-old as clubs dealt with losses due to the pandemic and television rights debacle. 
"It is particularly important for the club since it has managed to attract the best player in the world, with Cristiano Ronaldo. These two are on another planet," Blanc said.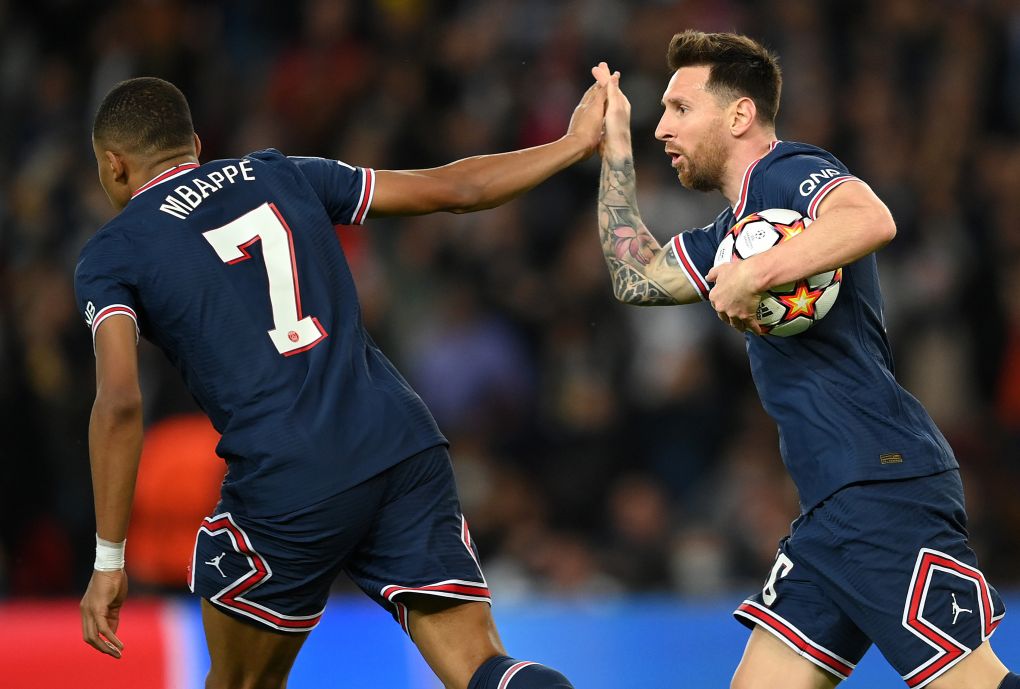 "This is a very good thing for PSG and French football, which has gone through difficult times lately, particularly because of the issue of TV rights and the consequences of the pandemic. It is an incredible chance to see him evolve in the French League."
Blanc then transitioned over to discussing Mbappé, and he sees the 22-year-old who has won a lot of trophies and is beginning to take the reigns from the likes of Messi and Cristiano Ronaldo. 
"He's very young, and he's already done a lot. In addition, I think he can still improve. Everyone is unanimous in saying that he still has some progress to make even if he is already very strong," Blanc said.
"I think there are two players who have marked the last decades of football: Messi and Ronaldo. Unfortunately, time is running out. I think Kylian is one of the players who can replace them, and he's French, so much the better for us!"
PSG has the pressure of winning the UEFA Champions League this season as they can only guarantee one year of this attack.