This week, the international competition resumed with Italy and Spain facing off in the UEFA Nations League semi-final at the San Siro in Milan. The Italian national team playing in this city meant the return of Paris Saint-Germain goalkeeper Gianluigi Donnarumma. 
Donnarumma is coming off a summer where he helped Italy win the UEFA Euros over England. However, the AC Milan ultras and supporters decided to unleash their anger over his departure from the club while the PSG goalkeeper returned with the national team. 
Before the match against Spain, the ultras put a banner in front of the team hotel stating that Donnarumma isn't welcomed in the city; furthermore, he was on the receiving end of heckling during the game. 
Mino Raiola, Donnarumma's agent, spoke to Corriere dello Sport (via Paris Fans) and didn't hold back his criticism for those deciding to heckle his client.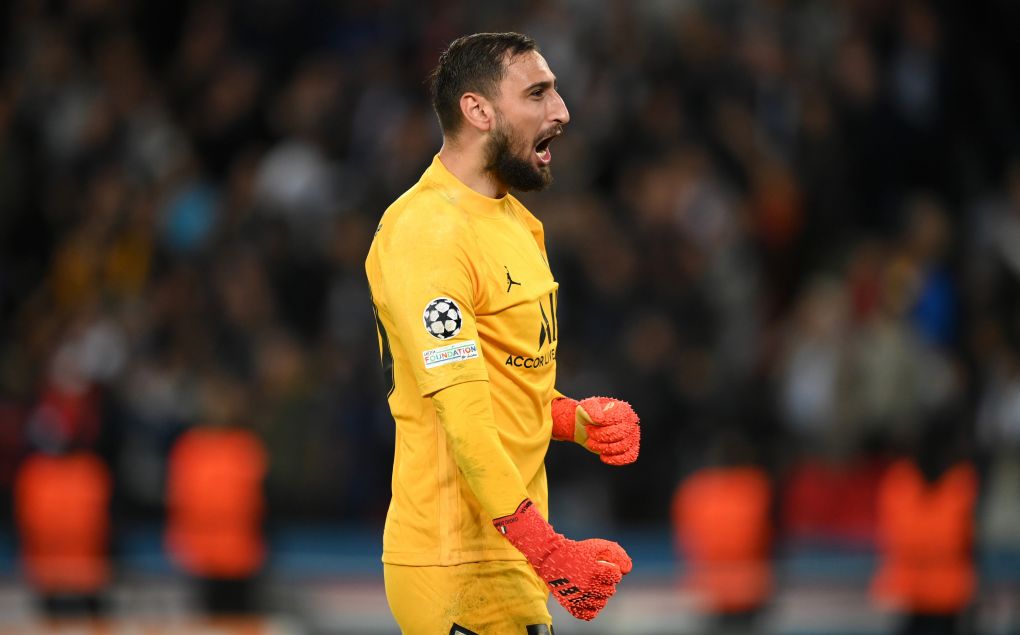 "I'm disgusted by the boos against Gigio, and now I wonder why Milan didn't officially intervene to distance themselves from the dispute, to defend it somehow, after this banner appeared on a Milan bridge. Did he accidentally kill someone? I do not know. The truth is, Milan either didn't know it or couldn't keep it," Raiola said.
"Try asking anyone what a father would recommend to his son: stay in Milan or go to Paris Saint-Germain? It is very sad and shameful what happened at the stadium. It is shameful that supporters attack a boy who has done nothing wrong, whose fault is simply for having exercised his right to free choice. Because there is no other reason to boo him."
French football pundit Raymond Domenech also stated that fans in attendance shouldn't bring club issues to the national team.