Marco Verratti is nearing a decade in the French capital after joining Paris Saint-Germain in 2012. The Italy international arrived as a young player and has turned himself into one of the better midfielders in football. 
Although the 28-year-old remains in the middle of his prime years and is under contract until 2024, Verratti appears to have his post-PSG playing career all planned out. 
In an interview with France Info (via Football Italia), Verratti discussed his preference to return to Delfino Pescara 1936 when his time with the French giants ends.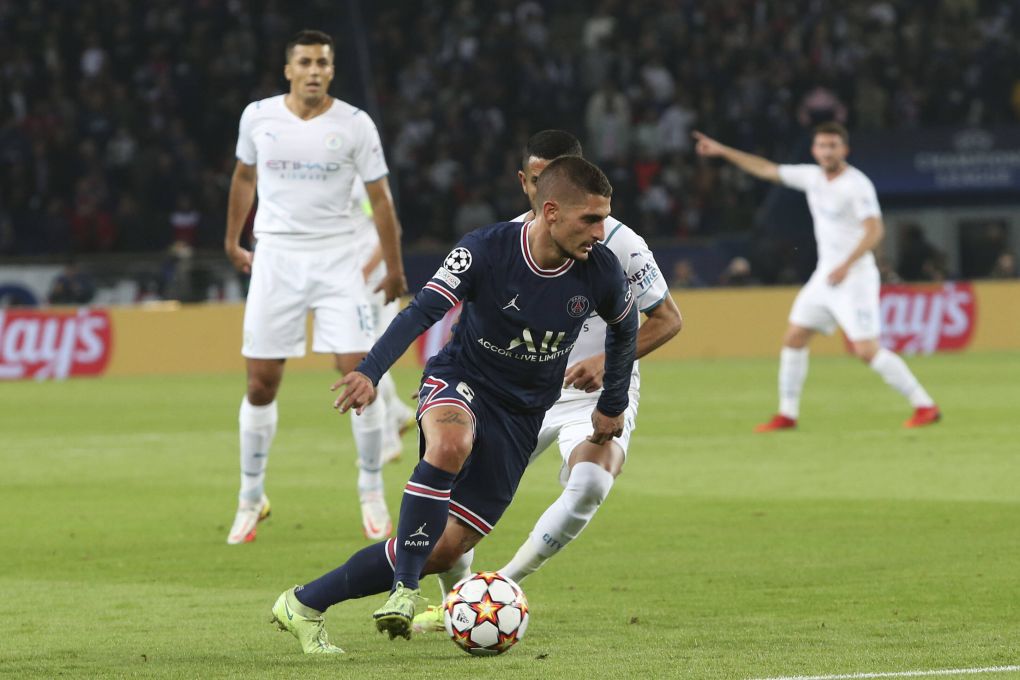 The PSG midfielder adds that his preferred choice will be to retire at Pescara to put a bow on his career that has seen him with the UEFA Euros this summer with Italy. 
"I still have some time left; what I know is that I will always stay here," he said. "Before I retire, I will return to Pescara. I will do it for my friends and family. And then, of course, because there's the sea and the mountains."
Verratti had never played in Serie A as Pescara was in Serie B when PSG brought him over to the Ligue 1 side. The Italian side currently finds itself in Serie C, so it will be interesting to see whether the midfielder wants to play if they remain in third division football.