Lionel Messi's departure from FC Barcelona caught many by surprise as it seemed as though the 34-year-old would sign his new contract with the Spanish side.
However, Barcelona could not fit his contract under the salary cap to comply with La Liga's rules. As a result, Messi had to leave, and with the exit occurring in the final month of the transfer window, there weren't many options for him but Paris Saint-Germain.
Nonetheless, in an interview with El Partidazo de COPE, manager Mauricio Pochettino admitted that he believed PSG sporting director Leonardo was playing a joke on him when the Brazilian club chief first told him that Messi's signing was possible.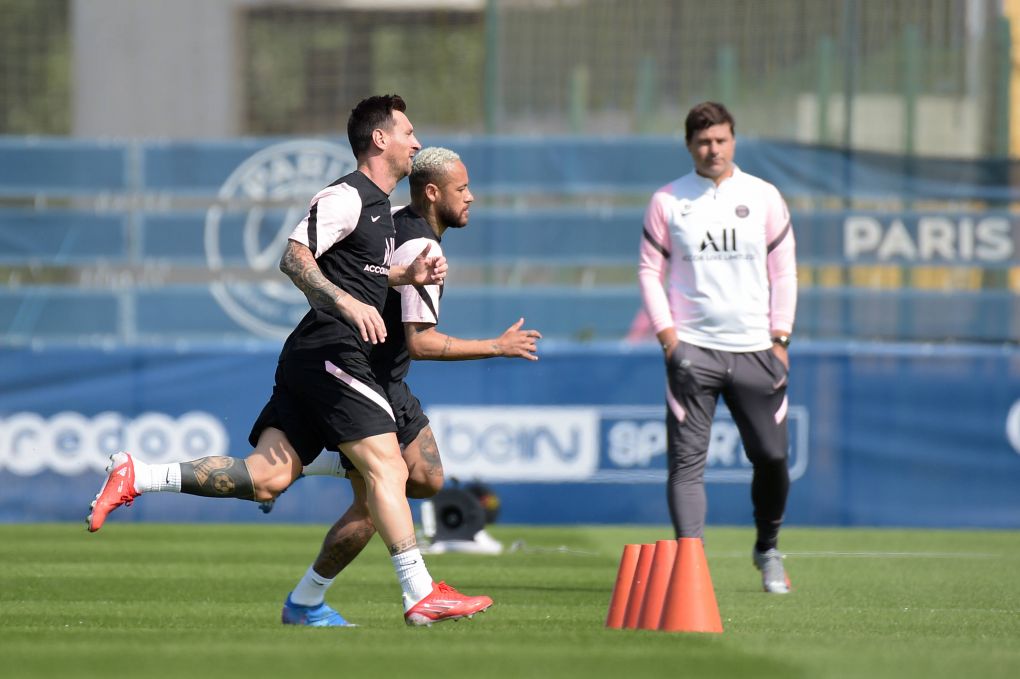 "Leonardo called me and said: 'The possibility is there. Would you like it or not?' The good thing is that he called me to ask. I said to myself: 'Is it a question?' I thought it was a joke, no? Of course," Pochettino said.
"I told him: 'Do we have to go and get him? Do I have to drive the van?' And that is when the negotiation started. From then on, Leonardo would call me every night to tell me how the situation was."
The 34-year-old would sign with the Ligue 1 side on August 10th, inking a two-year deal with an option for a third. Thus, the Argentine forward began his new chapter in the French capital, playing with a club outside of Argentina and Spain for the first time.