One of the controversies that Kylian Mbappé found himself was over complaining during Paris Saint-Germain's victory against Montpellier when he didn't receive a pass from Neymar Jr. 
Following his exit from the match, the cameras caught the 22-year-old calling a "tramp." In an interview with L'Equipe, Mbappé spoke about this moment, and the France international didn't deny his comments aimed towards the 29-year-old. 
"This tramp, he does not give me the pass. Are these my words? Yes, yes, I said it. Now, these are things that happen all the time in football. It just doesn't have to be something left," Mbappé said.
"That's why, immediately afterward, given the extent of it, I spoke with him about it. We have already exchanged a lot of words like that in the past and it will continue because we want to win, but there must not be a certain resentment."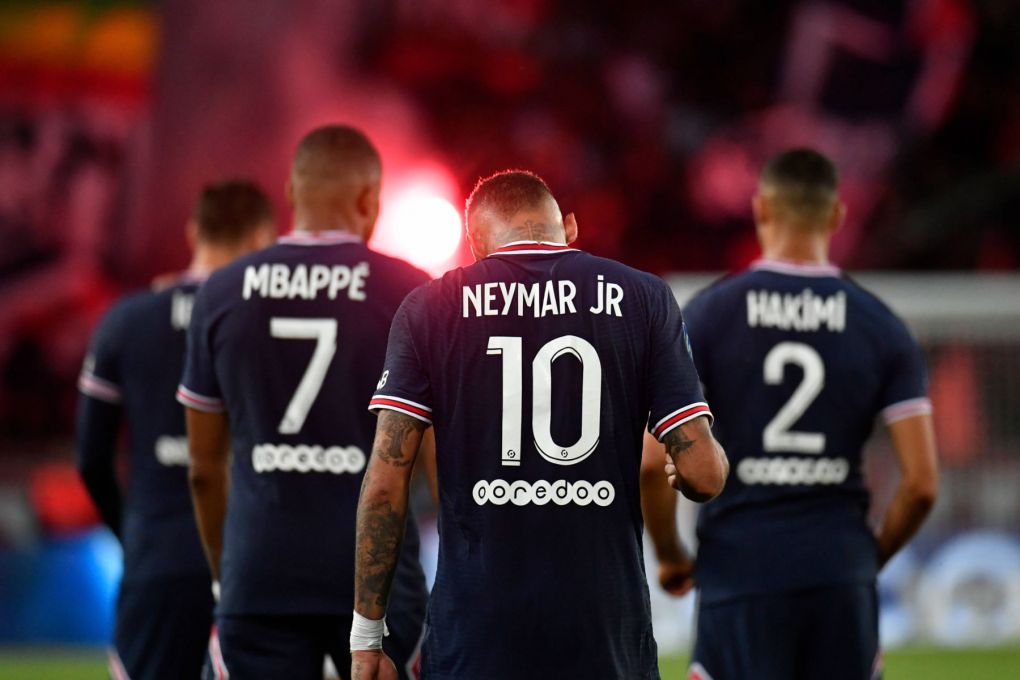 Despite the controversy the comment generated, Mbappé wanted to make one thing clear in the interview, there's no issue between himself and Neymar. Furthermore, the France international stated that there are times when Neymar has comments for him regarding a pass he failed to make. 
There is none at all because I respect the player and the man and I admire what he is. But now, I was not happy with a pass. One day it happened to me too, I did not pass the pass and he was not happy. But there is no problem," Mbappé said.
This isn't the first nor the last time teammates were at odds during a game; it happens considering the competitive juices are flowing. Nonetheless, it seems as though both players understand what happens on the pitch remains on the pitch and doesn't carry into the dressing room.