Hours before the summer transfer window closed, Paris Saint-Germain decided to address one of the weaknesses on the squad, which is the left-back. The capital club secured a loan deal with Sporting CP for Nuno Mendes. 
Mendes has a couple of months with the capital club, and the 19-year-old left-back spoke to PSG TV, where he discussed his adaptation to the squad and Paris. Mendes mentions that Danilo Pereira has served as someone that has helped him adjust to life in the French capital.
"I feel good. I am calm. I am living my integration in Paris. My teammates helped me a lot, Danilo in particular. I haven't had the time to really visit the city yet because we have matches on close dates, but I will have plenty of time to do so," Mendes said.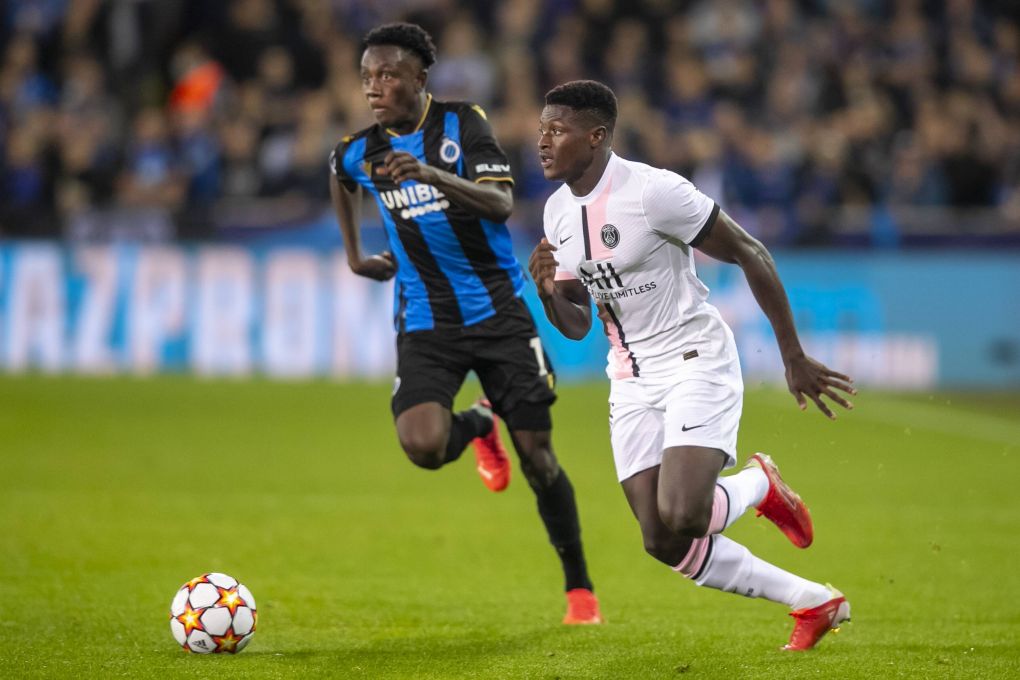 During his time playing in Portugal, Mendes took part in the Derby de Lisboa between Sporting and SL Benfica, so he has played in a high tense match despite his young age. 
Ahead of his first Le Classique against Olympique de Marseille, Mendes mentions that he's been told about the importance of the match, and he wants to do his part to secure the victory for the capital club.
"I know that the classic against Marseille is a very big game, and I have been warned. I have already played classics in Portugal with a big rivalry. I think the concentration is even higher than for the other matches. A classic always has a special flavor. I can't wait to play this game and I will give everything on the pitch to bring the victory home," Mendes said.