Paris Saint-Germain is coming off a loss to Stade Rennais FC over the weekend, falling 2-0 in the northwest of France. Now the capital club will be off for the FIFA international break, and rather than a calm and quiet few days, there's been a grenade launch at the Ligue 1 side. 
Kylian Mbappé spoke with RMC Sport and finally addressed the rumors regarding the summer interest from Real Madrid. The 22-year-old discussed what was going on in his camp when Los Blancos made a final push for him in the last days of the summer transfer window.
The France international acknowledged that he asked to leave because he wanted PSG to receive a transfer fee for him. However, he doesn't mention Real Madrid by name. 
"I asked to leave because, from the moment I did not want to extend, I wanted the club to have a transfer fee to have a quality replacement. It is a club which brought me a lot, I have always been happy, the four years that I spent here, and I still am," Mbappé said.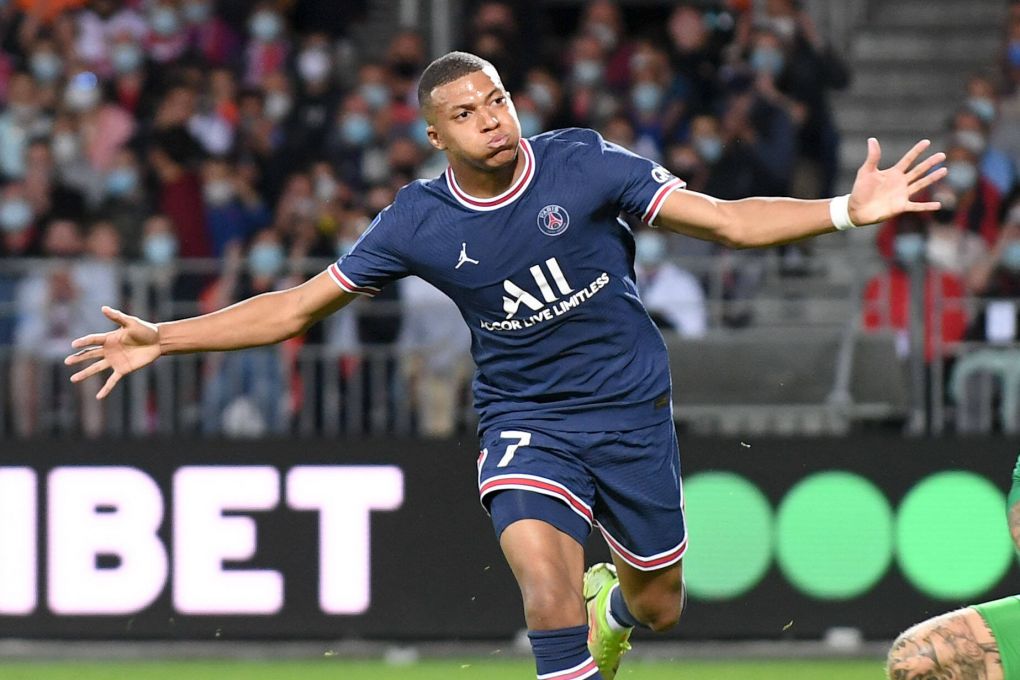 "I announced it early enough that the club can turn around. I wanted everyone to come out grown-up, to go out hand in hand, to make a good deal, and I respected that. I said, if you don't want me to leave, I will stay."
Furthermore, Mbappé stated that he let the club know about his desire to leave possibly in advance, giving them a significant window to discuss a possible deal with any club. 
"People said I turned down six or seven extension offers, that I don't want to talk to Leonardo anymore, that's absolutely not true. I'm told 'Kylian now you're talking to the president.'" "Because [Leonardo] was not able to find a solution with you, maybe that's why," Mbappé said.
"It is not for me to judge, but me, my position was clear. I said that I wanted to leave and I said it soon enough. Me, personally, I did not appreciate too much the fact of say 'yes, he's coming the last week of August […] because that's a thief. I said at the end of July that I wanted to leave."