Over the last few days, the talk regarding the mental health of Paris Saint-Germain's Neymar Jr. has been a point of discussion both in the Brazilian and French media outlets. 
The 29-year-old referenced in a clip from his upcoming documentary that he's pondered his future with the national team. During a segment on Téléfoot (via Canal Supporters) French football pundit Frank Leboeuf gave his feelings on the statements made by the Brazil international.
Leboeuf states that he understands the mental aspects that come from being a superstar player like Neymar, who carries the aspirations of PSG to win the UEFA Champions League, but also those from Brazil. 
The South American country hasn't won the FIFA World Cup since 2002, and he's the best player of his generation, so he needs to be the player that leads them to a sixth World Cup, which can often be too much. 
"I'm not a big fan of Neymar, but I really want to defend him. Football is an extraordinary profession, but you really have to understand that there is a real discipline, and there is an extraordinary demand. You can feel the pressure. He takes off a mask, and all of Brazil talks about it (in reference to the photo without a mask with a young fan)," Leboeuf said.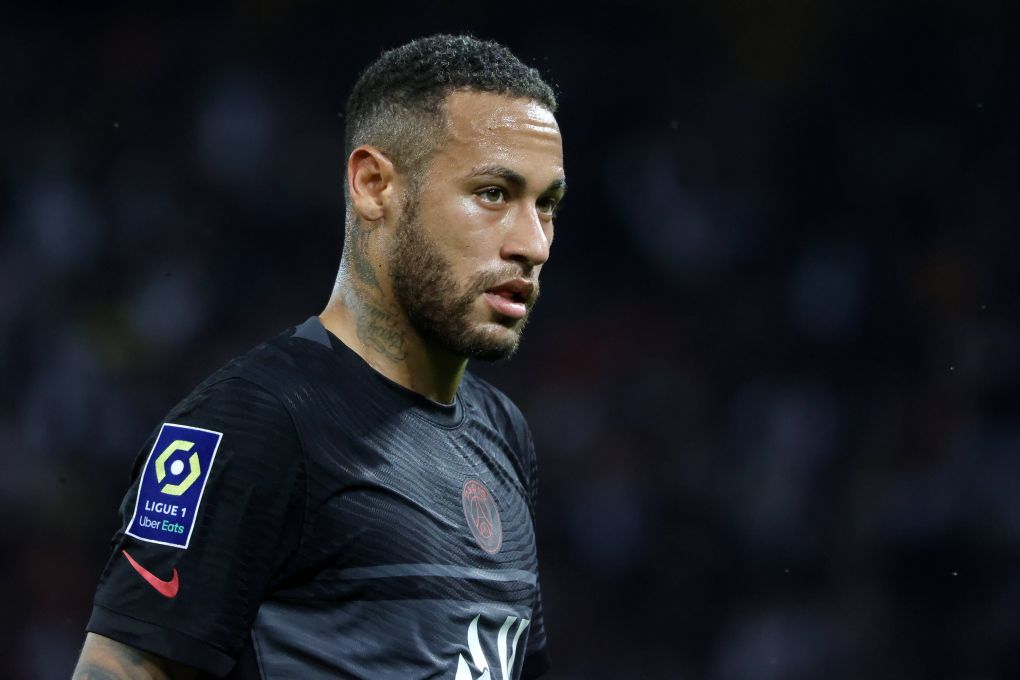 "He's been pro for 12 years. Before that, for ten years, he was promised the holy grail. He's been under pressure for 22 years, so we can understand why he wants to move on. So yes, it might not be understandable to everyone because playing football is simple, and it should be easy, but at a given moment, we can understand that we want to move on to something else."
While Leboeuf understands the 29-year- old's weariness, the former French international also believes that Neymar can gain momentum as the season progresses.
"Worried about Neymar's level with PSG? I am not worried. We often had a Neymar who started his seasons well and ended them badly or was injured and in poor shape. The fact that he's not good now maybe lets me think that in February-March when there will be the highlights of the Champions League, he will be present and will bring all that is expected from him," Leboeuf said.