This week, the future regarding Paris Saint-Germain forward Kylian Mbappé is back in the forefront of football news after taking a month off in September. The 22-year-old interviewed with RMC Sport and stated his desire to depart the club. 
Real Madrid hoped to land the France international, but the capital club decided to hold onto the young forward and continue talks over a contract extension. 
PSG hopes that discussions with Mbappé and his entourage are going well, as his mom stated in an interview with Le Parisien. Nonetheless, French football pundit Bruno Salomon said on L'Équipe de Greg that the forward will be departing after this season. 
"Because we know it was done. PSG has tried everything but never managed to turn the situation around. Paris is only a stopover. Paris is only a passage. We were lucky to have Kylian Mbappé in our championship for five years. PSG will have managed to keep him five more years. Afterward, we can come back to the fact that he did not leave this summer," Salomon said.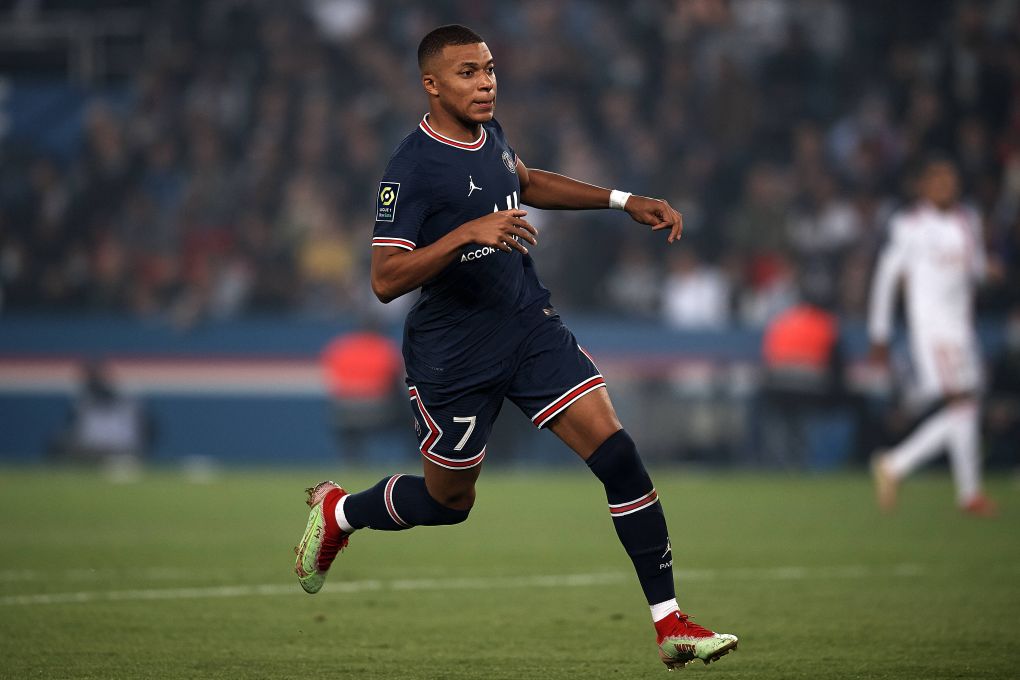 "We knew, everyone knew. I think that all fans or lovers of PSG said to themselves, "come on, he will love, he will love, he will stay." No. In the interview, he also says he wants to change that label from the calculating guy, who doesn't have a career plan. And bah no. He goes to the end of his thing; he will finish his season, he will leave. All I am saying is that since August 2017, we know that it is a passage, that the PSG was not an obligatory passage but a passage."
Mbappé could begin talks with Real Madrid in January to sign a pre-contract for the 2022-23 season. As a result, the capital club will need to figure out if they can reach an extension when the winter transfer window opens, and Los Blancos could talk with the superstar forward.