Kylian Mbappé is arguably the best young talent in world football and the successor to players like Cristiano Ronaldo and Lionel Messi. Although the Paris Saint-Germain has already won a FIFA World Cup, the 22-year-old can be better. 
During an interview with Téléfoot, former PSG forward Zlatan Ibrahimović stated that the France international could be much better than what his current form is showing.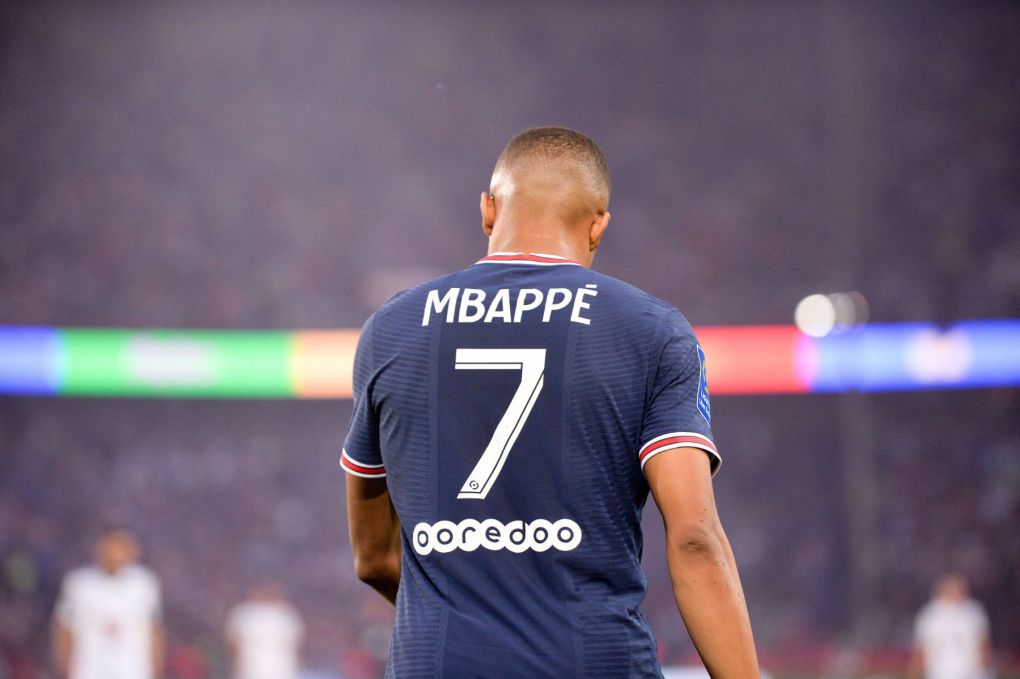 "I love Mbappé but he is not doing enough. He can become so strong if he hurts himself. He must smell the taste of blood, he must walk on fire. Surround yourself with people who tell you you're not good enough and you will become the best," Ibrahimović said. 
Mbappé is not yet in his prime years, so he'll have plenty of time to improve his physical form. The question will be whether this growth will occur with PSG or if he plans to further improve his game with Real Madrid.
The forward is in the final year of his contract, and while PSG continues to have extension talks with their star forward, no deal has yet been reached. Mbappé can begin discussions with any club starting in January and agree to a pre-contract for next season.