The Italian national team welcomed Spain in Milan at the San Siro for the UEFA Nations League semi-final matchup. Roberto Mancini's squad would fall 2-1 as they crashed out of the competition and had their unbeaten streak snapped in the process. 
Along with the loss, one of the side stories was the treatment of Paris Saint-Germain goalkeeper Gianluigi Donnarumma. Before the match, the AC Milan ultras put a banner in front of the team hotel letting the 22-year-old he's not welcomed in the city. 
Furthermore, there were moments in the match that the fans in attendance heckled Donnarumma. In an interview with L'Équipe Channel (via Canal Supporters), pundit Raymond Domenech stated he wasn't happy with the actions of those at the match.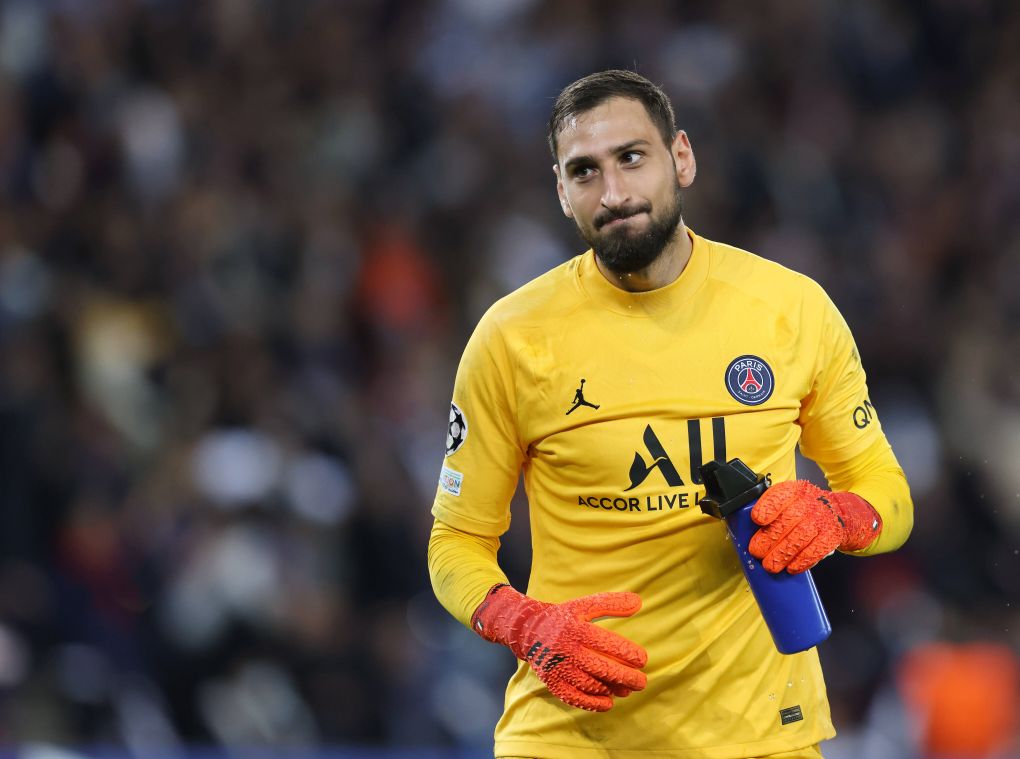 "The whistles against Donnarumma?" I find that dismal! He is the national team goalkeeper and he is with the national team. If he comes with PSG in a club versus club duel, they can go, that doesn't bother me. The supporters have mixed everything up and it's pitiful!" Domenech said.
"They whistle because he left for free, but it's the system that wants that, it's nothing to do with it. The player has reached the end of the contract and he has the right to leave! We cannot say that this is normal for Mbappé and criticize Donnarumma!"
Donnarumma played a significant role in Italy winning the UEFA Euros this summer. It seems as though despite returning for the national team, there's no love for the goalkeeper in Milan.