Heading into the 2021-22 season, Mauricio Pochettino knew he would have Neymar Jr. and Kylian Mbappé in his starting eleven. Then in August, a curveball came towards Paris Saint-Germain. 
Lionel Messi could not remain with FC Barcelona due to the Spanish club not being salary cap compliant. As a result, the 34-year-old had to leave, and days later, the Argentine forward would land with PSG. 
Now Pochettino has the pressure of winning the UEFA Champions League with a front three of Messi, Neymar, and Mbappé. The Argentine tactician spoke to Universo Valdano (via Paris Fans), where he discussed having this attack as the three players look to continue to gel.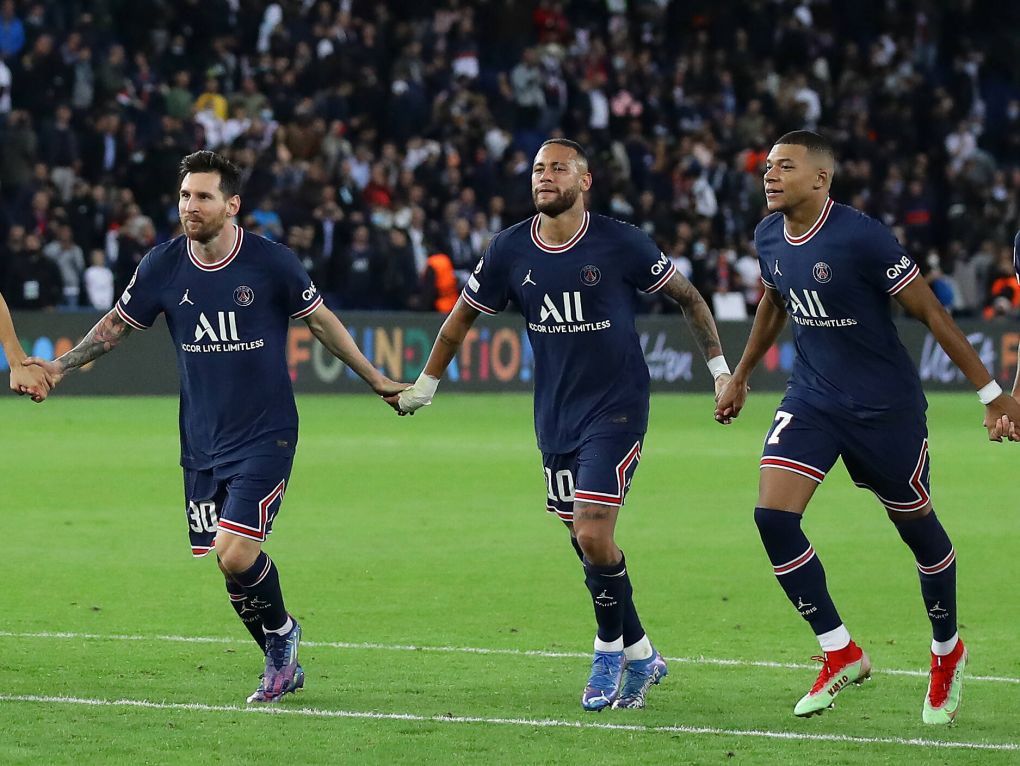 "What they appreciate the most is spontaneity. They are not looking for a referent; they are looking for the natural. That you can establish a relationship of trust in which you feel free to tell him what you think about it and vice versa," Pochettino said. 
"The coach must seek this complicity with the player and not deceive him. Then, in the locker room, privileges are granted by the nature of the other. They are big names, but the collective performance is the one that will give you the opportunity to win."
Finally, Pochettino then touched on having Messi on his squad, which he stated that it's a gift to coach the former Barcelona star. The PSG manager has been on the other side of having to stop Messi; now, he can plan his gameplan with his compatriot. 
"He's a global figure. Probably the best ever. Having Leo is a gift of life. Nobody expected his end in Barcelona, ​​not even him," Pochettino said.
"The president, Leonardo, and the club, in general, have done a great job signing Messi. A huge expectation has been created in Paris, and around the world. I love his naturalness and his feeling that he has to return the love he has received."