Ahead of the international window, Kylian Mbappé interviewed with RMC Sport and L'Equipe, in which he spoke in particular of his agitated summer and his future. Then it was his mother, Fayza Lamari, who talked to the media. 
Former Paris Saint-Germain manager Luis Fernandez was surprised to see Mbappé's entourage speak to the media during his interview with El Larguero (via Paris Fans). Fernandez stated that he doesn't recall the mothers of other young talented stars speaking on behalf of the player.
"We have to wait a bit because the many statements from the player and the mother go their own way," Fernandez said.
"I am a little surprised that Mbappé's mother confides in the media. I don't remember Platini's mother or other great players having to confide in the media when their sons had to make decisions."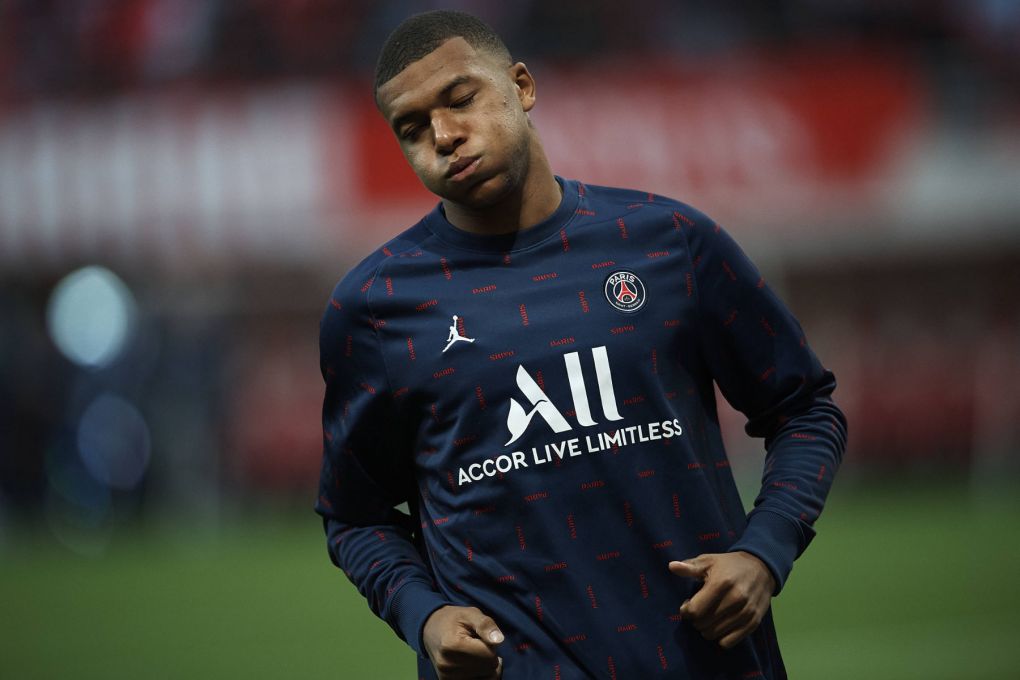 Lamari did state that they're in discussions with PSG over a possible contract extension. Nonetheless, Fernandez discussed the future regarding Mbappé, whose contract expires in June. 
"Mbappé? The boy has it all. He wanted to leave PSG, but the club has the possibility of keeping him, of waiting a year with him, with Messi and Neymar to get a title like the Champions League," Fernandez said. 
"And then surely in six months things will change, and maybe Mbappé will say that he is happy at PSG. We have to wait six months for a new statement and for him to either say 'I'm leaving or 'I'm staying'"
Mbappé can sign a pre-contract during the winter transfer for the following season if PSG doesn't reach an extension with the 22-year-old. Real Madrid did their best to land the France international, so they'll have their eyes on Mbappé looking to secure him after years of pursuit.