Despite the ongoing coronavirus pandemic affecting the finances of Paris Saint-Germain, the capital club did corner the free transfer market to bring in some quality players. As a result, Lionel Messi, Sergio Ramos, Georginio Wijnaldum, and Gianluigi Donnarumma arrived without paying a fee. 
The only player that arrived on a paid transfer was Achraf Hakimi, for who they paid €60-million. So despite the cuffs placed on PSG financially, they made out well this summer. 
However, with supporters back at the Parc des Princes and added revenue from sponsors following the addition of Messi, it could put the Ligue 1 side to plan for a big summer 2022. According to Italian football journalist Fabrizio Romano, the French giants are planning to make significant moves.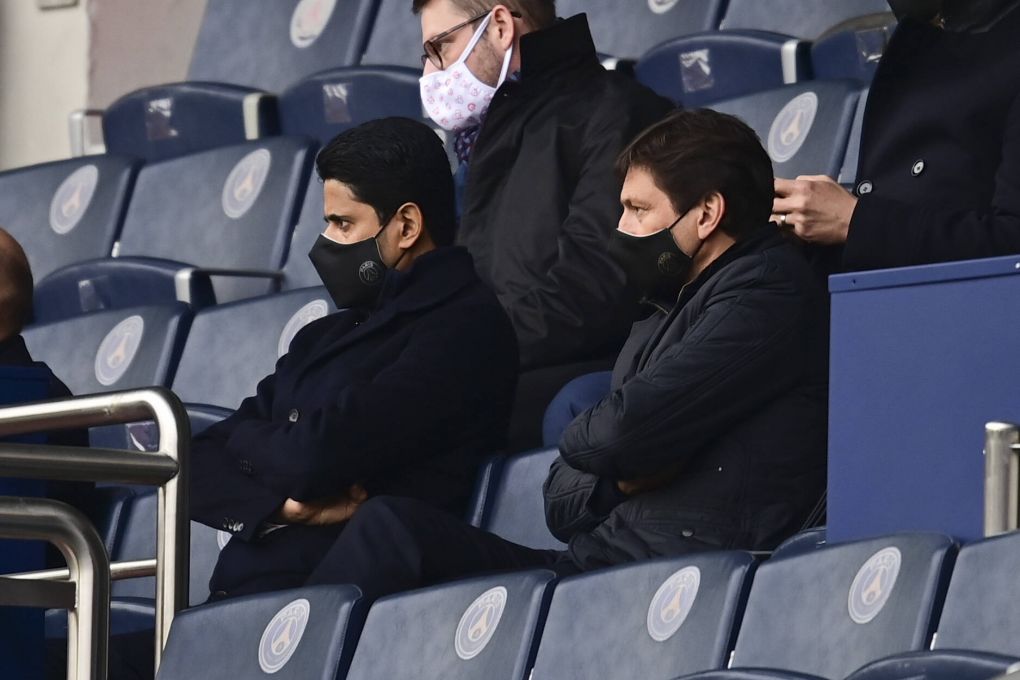 "What I can tell PSG supporters is not to worry because the club is working on something important next summer! They want to do something important in the midfield and look for a top player," Romano said on his "Here We Go" podcast. 
"PSG already wanted to do it this summer, but the Messi opportunity changed the plans. It's still October, so it's too early for that sort of thing, but I can tell you that PSG is still working on something important next summer, and the midfielder is the position where they want to make a big blow."
Furthermore, Romano did tease that the midfield will be at the top of the list. Over the summer, PSG saw their name connected with Paul Pogba and Eduardo Camavinga, among other midfielders, but no move ever transpired.