Thomas Tuchel has left a legacy at Paris Saint-Germain, becoming the first manager to guide the French giants to their first-ever UEFA Champions League final appearance in 2020, seeing them fall short as they'd lose to Bayern Munich.
Last December, PSG decided to pull the plug on Thomas Tuchel as their manager, with the capital club hiring Mauricio Pochettino to replace the German tactician. 
In an interview at the Festival dello Sport (via Paris Fans), PSG sporting director Leonardo spoke about the decision to part ways with Tuchel, stating that both sides couldn't co-exist.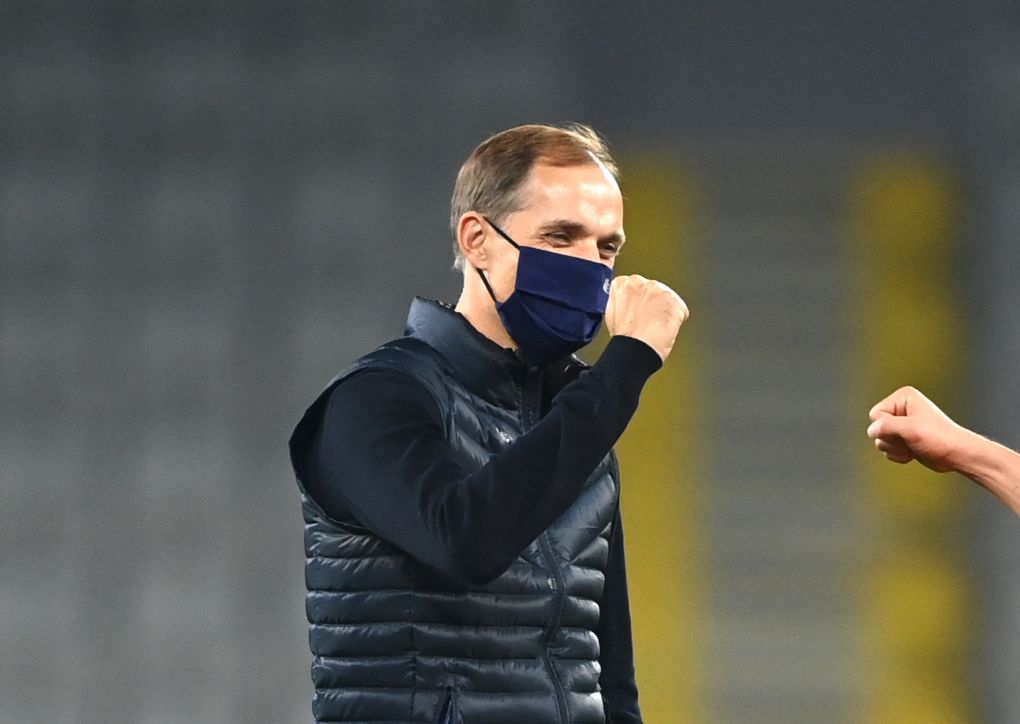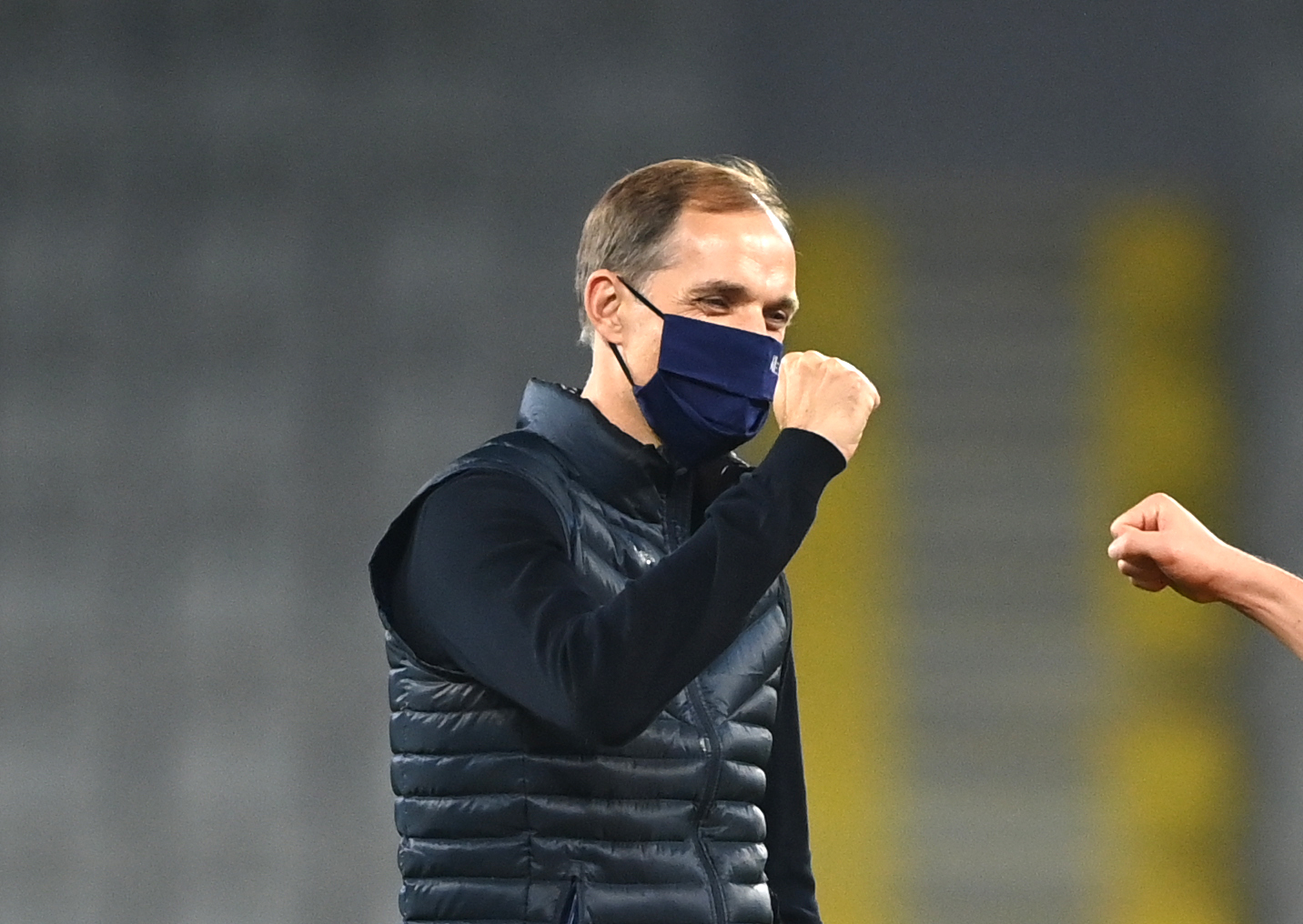 "The separation was natural. The year before, there had been complicated situations that destabilized the environment. It's human that the points of view were different; it was difficult to establish a relationship between us," Leonardo said.
Tuchel would replace Frank Lampard at Chelsea FC, where he would lead the Premier League side to the Champions League alongside former PSG captain Thiago Silva. 
Meanwhile, Pochettino led the Ligue 1 side to the UEFA Champions League semi-finals with impressive wins over FC Barcelona and Bayern Munich but would fall to Manchester City, failing to set up a match against their former coach.