In a recent interview for his documentary "Neymar & The Line of Kings" on DAZN, Paris Saint-Germain's Neymar Jr. opened up about his mental health struggles and why it's a factor in him stating that the 2022 FIFA World Cup is likely his last. 
"I think it will be my last World Cup. I do not know if I still have enough spiritual strength to continue playing football," Neymar said.
There's now discussion regarding the mental state of the 29-year-old as many have noticed his form drop recently, whether it's with PSG or the Brazil national team. 
Brazilian pundit Caio Ribeiro compared Neymar's current moment to gymnast Simone Biles's withdrawal from some tests during the Tokyo Olympics and asked for "affection" towards the forward during an interview on "Flow Sport Club" (via UOL Esporte).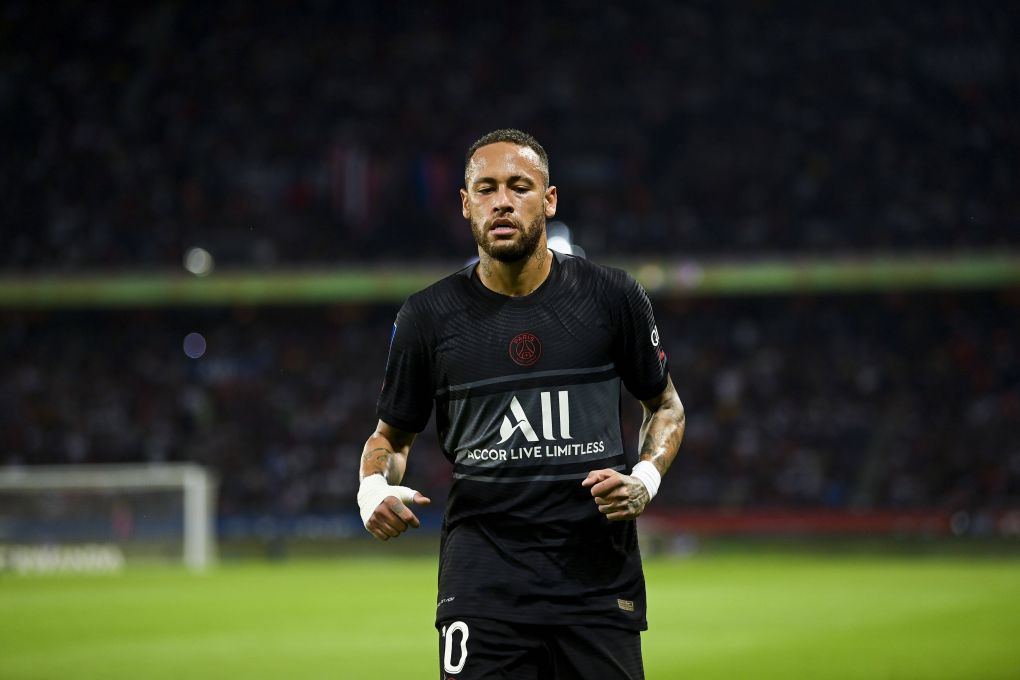 "We know how tired he is of all this. What I would really like is for the pandemic to bring a little more reflection in relation to this type of analysis. To look at it with the same affection that we look at Simone Biles in. It's time that she asks not to dispute so many tests. Let's look at Neymar with that same human gaze. Let's look at all of them in the same way," Ribeiro said. 
PSG should take this time to give the 29-year-old some time off; playing through mental struggles will only bring unwarranted criticism for his form. Biles decided to skip a final at the Olympics this summer because she knew her state of mind would do more harm than help her team.