Every club in Group A has faced each other after three UEFA Champions League matchdays. Club Brugge goalkeeper Simon Mignolet spoke with The Independent, where he stated that Manchester City is the much better side when compared to Paris Saint-Germain. 
Mignolet faced the capital club to open up the competition, where the Belgium side held their own, resulting in a 1-1 draw at home. A disappointing result for Mauricio Pochettino's squad.
Nonetheless, it was the first time Neymar Jr., Lionel Messi, and Kylian Mbappé played a match together as they learned to gel together. However, when Manchester City went to Belgium, the Premier League side came away with a convincing 5-1 win over Brugge.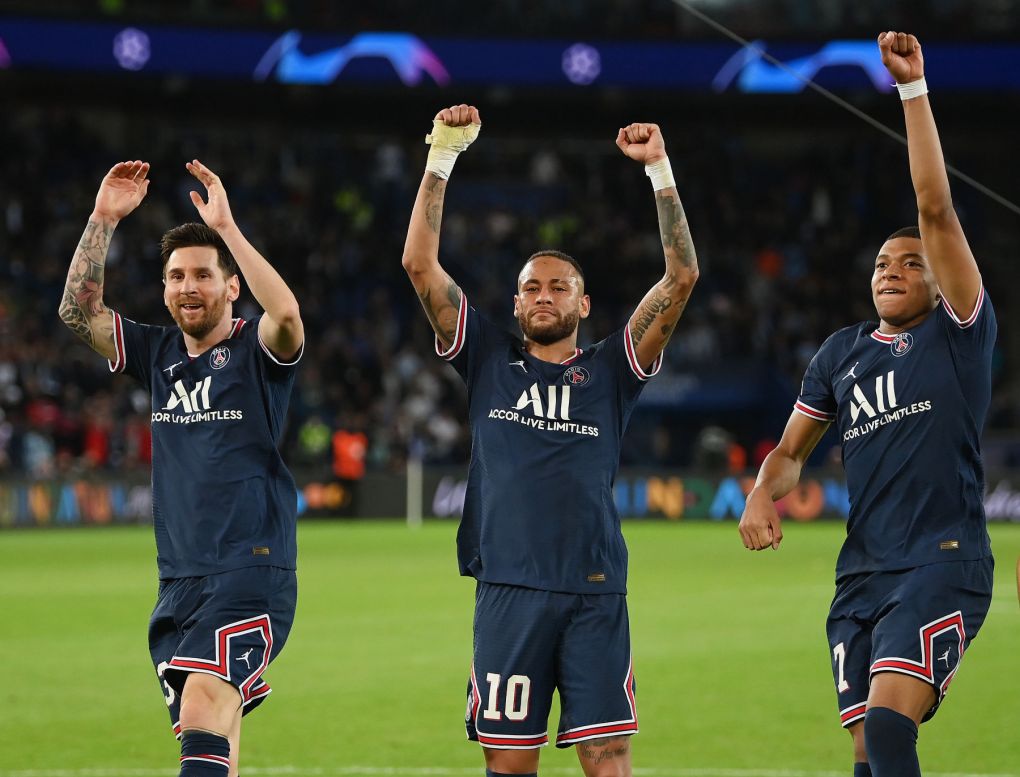 The former Liverpool goalkeeper faced both sides in this season's tournament and had a much more challenging night against Pep Guardiola's men than the star-studded PSG squad. 
"It is the first time that this group has played against a team where there is quality across the pitch, throughout the whole team, not coming from three superstars," Mignolet said. 
"In attack, they switch positions, and danger comes from everywhere. It is the first time we actually had this challenge. We need to take lessons from it. We did against PSG, but this, for me, is a different challenge and a harder challenge against a better opponent than it was against Paris Saint-Germain."
It will be interesting to see if the Ligue 1 side decides to put five goals past Brugge when they travel to the French capital on December 7th.