La Liga president Javier Tebas has continued to be vocal against Paris Saint-Germain over the last few weeks. Tebas recently stated that state-owned clubs are a threat to football as the European Super League, which fell earlier this year. 
Tebas once again tackled the economic workings of PSG, stating there's such thing as good and bad inflation. Foot Mercato relayed the comments made by the La Liga president, who was at a conference for the Global Football Alliance. 
"You must be prudent. There are good and bad inflations. Real Madrid, which has economic control, does not receive inflated subsidies or sponsorships. It is money that they generate. It is legitimate. Against many Premier League teams, I can't comment due to their turnover," Tebas said.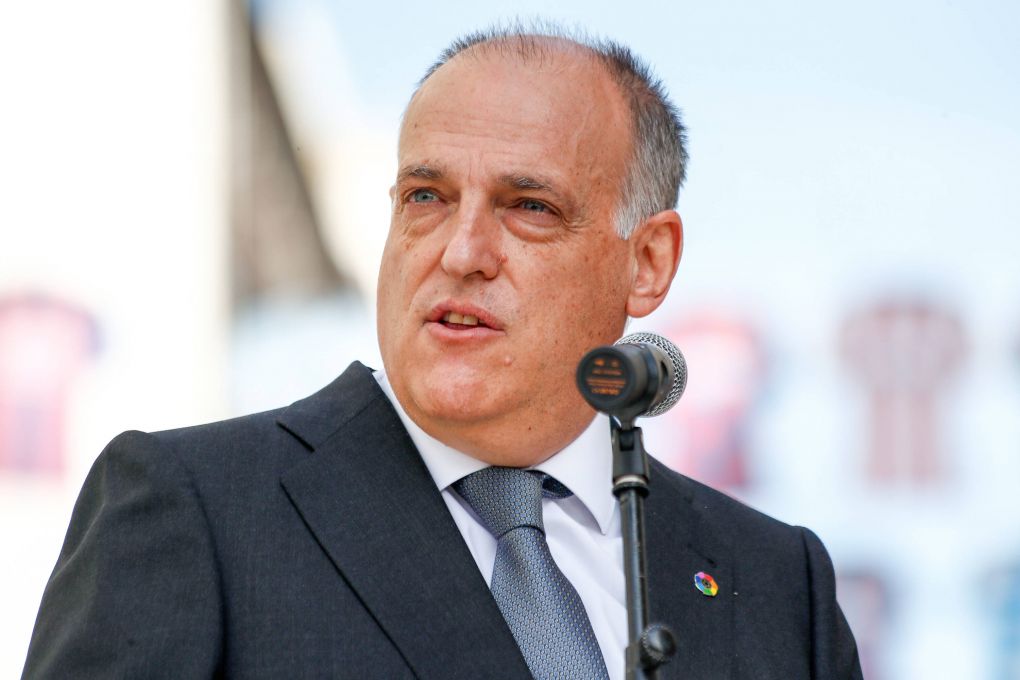 "I can only say that you have to work to win more and compete with the Premier League. But the club-states came in with cash income that created bad inflation. PSG has €500 million in salaries, and they have lost €400 million due to COVID and TV rights have lost 50-percent of their value. What they are doing is economically impossible."
La Liga is in a state of transition right now as they have no marquee stars for the casual football fan to tune in, and they recently saw Lionel Messi head to sign with PSG. 
At least for this season, the Spanish league has begun losing its hold on being neck-and-neck with the Premier League, but it seems as though they've started to fall behind them. 
Furthermore, seeing PSG have three of the top footballers on the squad is something Tebas and the La Liga officials never thought of, which is why he continues this crusade against them.