Paris Saint-Germain made the shocking move of the summer when they took advantage of FC Barcelona having to depart with Lionel Messi due to the Spanish side's inability to register him and be salary cap compliant. 
As a result, the 34-year-old would end up signing with the capital club as a free agent. However, in an interview with Canal Plus (via Marca), PSG sporting director Leonardo admits that they had conversations with Messi before his surprising departure from Barcelona. 
With Messi in the last year of his contract, the club chief stated that the Ligue 1 side had talks with the Argentine forward in January. 
"I can't hide the fact that we had contacted him before," Leonardo said. "We spoke, but always after January, when he was six months away from the end of his contract. We never contacted him before January."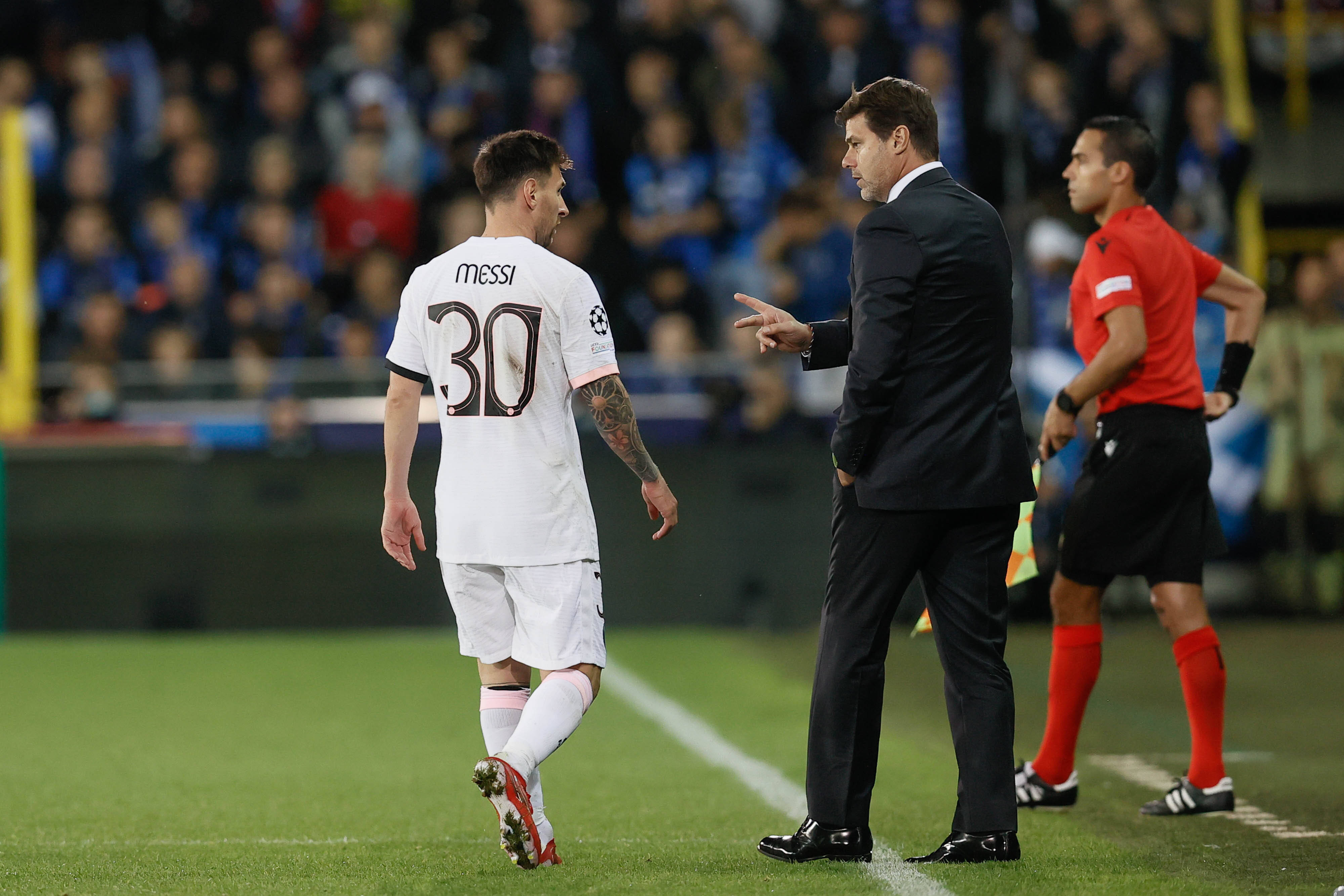 Last year, Neymar Jr. publicly stated his desire to play alongside Messi, and other players on the PSG squad, such as Angel Di Maria, also made similar comments. Nonetheless, these remarks didn't sit well with Barcelona president Joan Laporta.
"PSG have disrespected Barcelona by talking publicly about Messi," Laporta said. "A player [Neymar and Angel Di Maria did] can publicly wish for the arrival of the best player of all time. A club cannot. Leonardo has made a mistake, and I think he knows it."
Regardless, Leonardo does admit the forward wanted to remain with Barcelona. 
"I think his idea was to stay at Barcelona and possibly retire there, but when it [became clear that it] was all over, the desire that he showed to come [to PSG] really motivated us to sign him," Leonardo stated.
"Imagine a player like Messi in a Paris Saint-Germain shirt; it's a huge thing."