Paris Saint-Germain continues to gel as some look to find their form on this squad. Various players jumped aboard the team at different times, considering the international tournaments that occurred over the summer, which included notable names like Lionel Messi. 
Ahead of the UEFA Champions League group stage match against Manchester City, Ander Herrera spoke at a press conference about how he sees the squad progressing as a handful of games under his belt. 
"Yes, the team is progressing. It takes time to work, to take tactical instructions. Some players have played the final of the Euro and the Copa America. We didn't have a lot of time to work, but we try to be better and better every day," Herrera said.
"We have to be more effective than last season against them. We had created opportunities; we had hit the bar. This is the example we must take by being more decisive and marking our opportunities."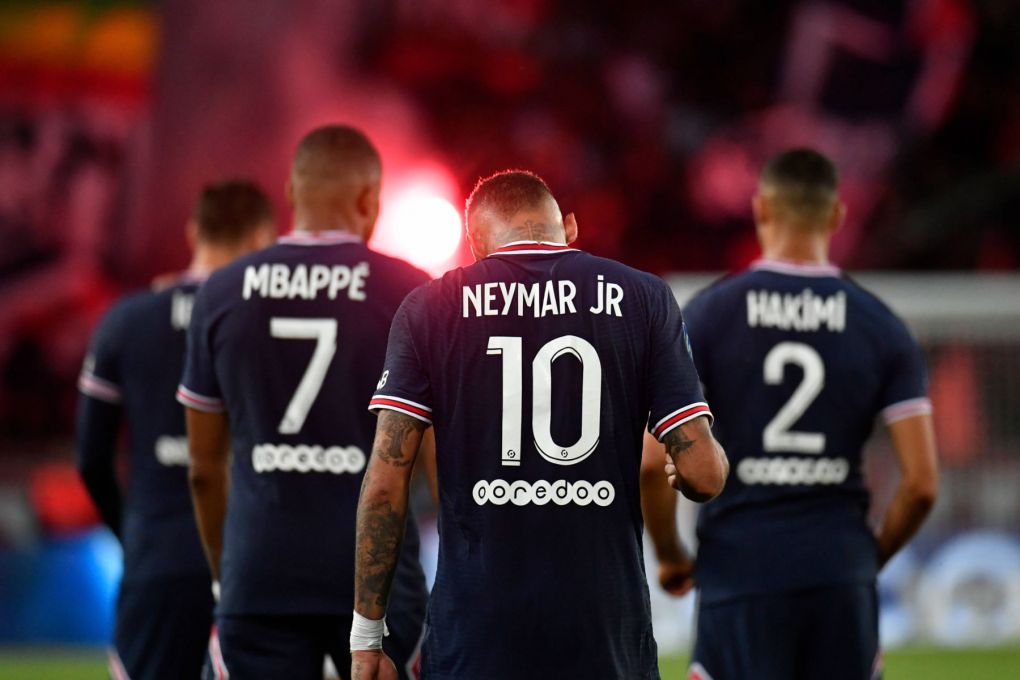 Herrera also answered a question regarding the obligation to win the Champions League due to their squad. 
"We're going to face a good team; it's a challenge, like every game. It is an important challenge but not decisive because there are also two other teams in the group. It is a test, which will be difficult like every game. All opponents are playing the game of their lives against us," Herrera said.
"They give everything. We naturally take the pressure. As soon as I arrived, I felt a very strong pressure to win the Champions League. Like nowhere else in Europe. I do not find this obligation justified because there are ten or twelve teams capable of winning it. But I like this pressure."