Paris Saint-Germain introduced left-back Nuno Mendes to the squad on his first day at the Camp des Loges. The capital club landed the 19-year-old from Sporting CP on a loan agreement with a €40-million option. 
The capital club landed the teenager on deadline day of the summer transfer window, and Mendes spoke about what he felt to the club's official website as his move to the Ligue 1 side was done in a matter of hours.
"Of course, it was very fast. I was in the national team, and I received a call to warn me that there was a possibility of signing with Paris Saint-Germain and that filled me with happiness," Mendes said.
"I never imagined experiencing this kind of adventure so quickly, but a professional football player must be ready for anything. I have prepared as much as possible since my training to best represent a club of the highest level. I spoke with Danilo on the national team. I know he will help me in my integration process."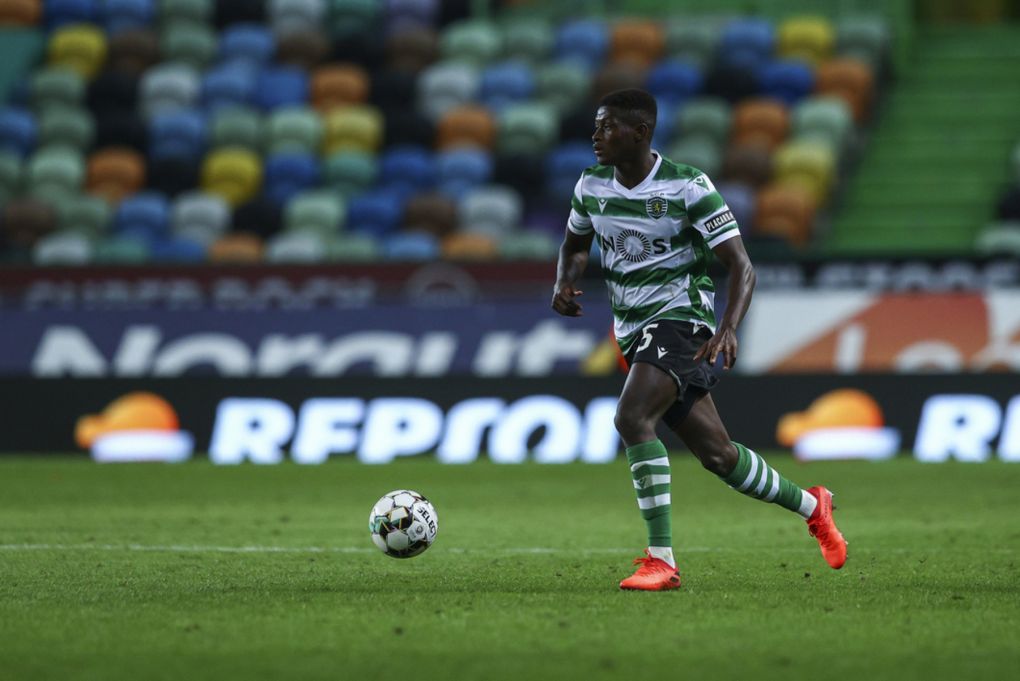 Mendes then discussed his goals heading into the French capital as he now has the opportunity to secure the left-back position on a team with high hopes this season. 
"My goal is to give the maximum so that the club trusts me and that I stay definitively. I am happy to be at Paris Saint-Germain. I will give my best for this great club; I will represent it with immense pride. I will give my all every day," Mendes said.
Finally, Mendes mentioned what he expects from playing at the Parc des Princes in a UEFA Champions League fixture. 
"I can't wait to discover the Parc des Princes and play in this magnificent stadium. I think any player would want to play in such a forum and represent Paris Saint-Germain there. I had this opportunity, and I will take it," Mendes said.
"The Champions League… It's a competition I've never participated in. I am very happy that Paris is involved, and I intend to do everything to play these matches. Finally … Whether I play or not, I will support the team fully."
🎙️ La première interview de @nunomendes_35 ! 🎥 pic.twitter.com/OTaJXv4HeS

— Paris Saint-Germain (@PSG_inside) September 9, 2021