Le Classique is always a highly contested match, with both Paris Saint-Germain and Olympique de Marseille generally not liking each other.
Incidents like the ones between Neymar Jr. and Álvaro González or the dust-up that involved Layvin Kurzawa last year show the ugly side of the rivalry. Nonetheless, it seems as though Ángel Di María could add more gasoline to Le Classique by his comments on TyC Sports.
One of the questions asked to the 33-year-old was over his relationship with former Argentina national team manager Jorge Sampaoli, who managed the nation during the 2018 FIFA World Cup and now manages Marseille.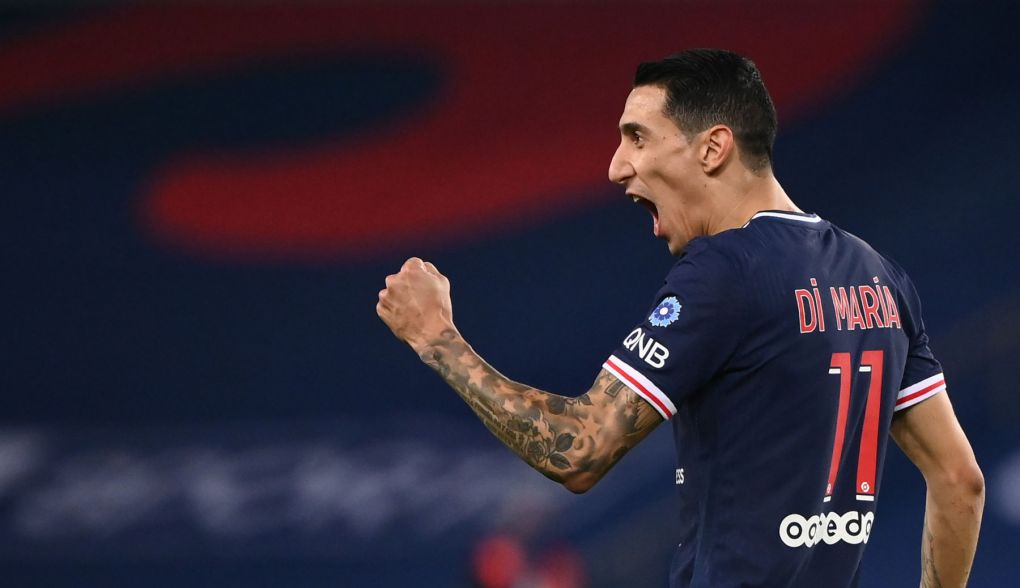 "I don't know what I can tell you because the truth is that I started very well and ended badly. [Sampaoli] told me things that later weren't like that; he told me it was Leo [Messi], me, and the rest. Every time he came to Paris he treated me like I was one of the best, but after only one match, he left me on the bench during the World Cup, without explanation," Di María said. 
"The next game against Croatia, which we lost, I didn't even go to warm up. […] He's a very strange person. He started very well with everyone and ended very badly with everyone."
PSG and Marseille play next month on Oct. 24th, which should be an interesting encounter should Di María and Sampaoli cross paths.