This summer transfer window saw a few names depart the Paris Saint-Germain squad. One of the surprising players that decided to remain with the capital club is Layvin Kurzawa. 
With the addition of Nuno Mendes, there's a log jam at left-back that includes Mendes, Juan Bernat, and Abdou Diallo. Kurzawa now sits at the bottom of the depth chart when it comes to the left-back position. 
The defender had clubs expressing interest, but none were able to secure a deal for the 28-year-old.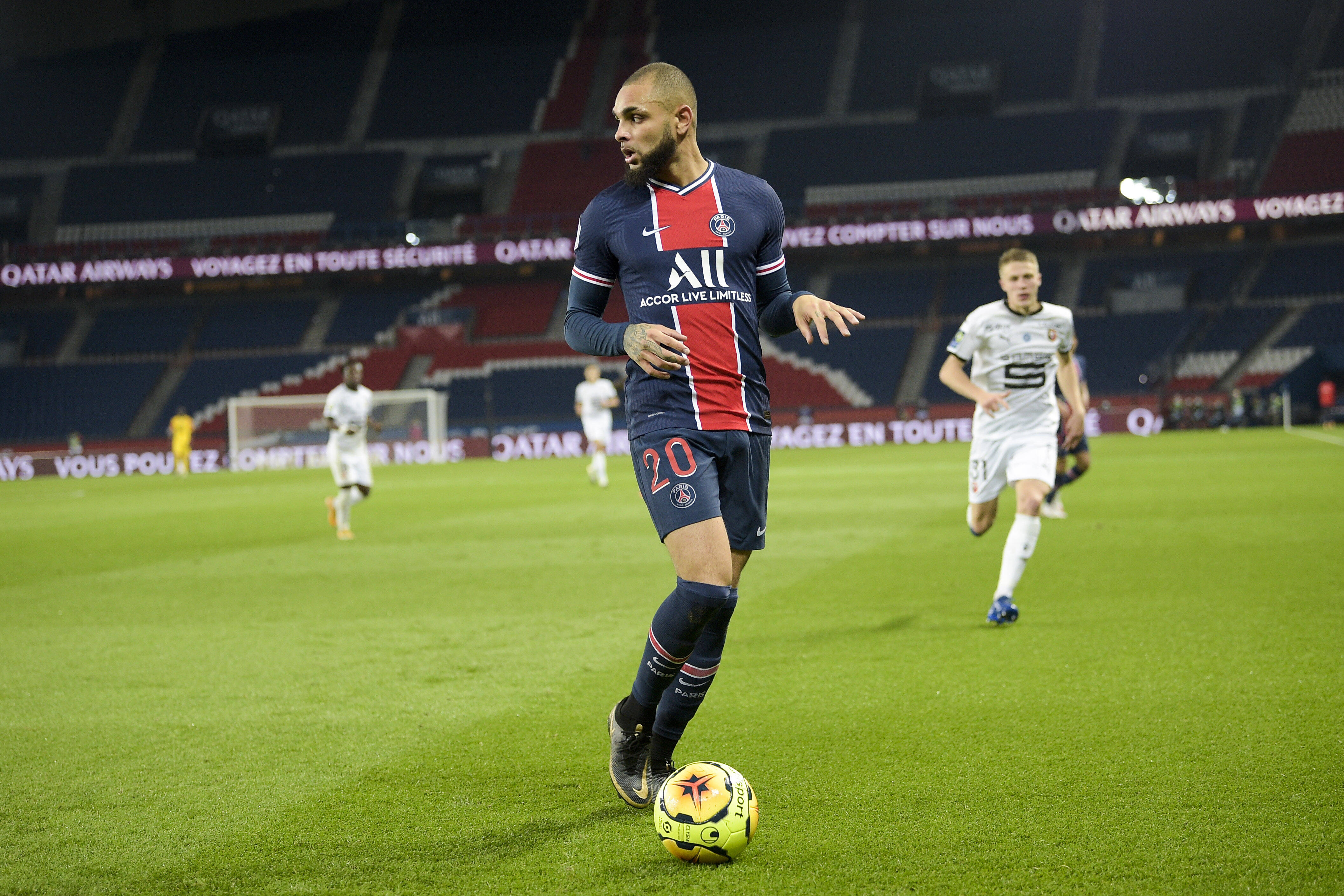 Galatasaray S.K. reportedly had a deal in place for him, but Kurzawa didn't want to play in Turkey. Kuzaws's decision to remain in the French capital puzzles RMC Sport pundit Daniel Riolo, as he stated during a segment on After Foot RMC. 
"But what is Kurzawa going to do?" Diallo even walked past him," Riolo said.
"He doesn't want to play football? He doesn't want to join a club where he can play? All these players who don't want to play, what is their passion? They don't want to have fun, to be on the field, and to play games? Personally, I would always put Diallo rather than Kurzawa."
🗣💬 "Mais Kurzawa il va faire quoi ? Il a pas envie de jouer au foot ? Quelle est leur passion à ces mecs-là ? Ils veulent pas kiffer et jouer au foot ?"

💥 @DanielRiolo ne comprend pas les joueurs qui s'accrochent à leur contrat quitte à ne pas jouer du tout pic.twitter.com/d2DufH7SN3

— After Foot RMC (@AfterRMC) August 31, 2021