Over the last few weeks, La Liga president Javier Tebas has criticized Paris Saint-Germain for its finances. The capital club cornered the free transfer market, and many have questioned how they can pay all these wages considering the financial effects the coronavirus pandemic has brought. 
Tebas has stated what PSG is currently doing is economically impossible, and the Spanish league president isn't alone in saying the advantage state-owned clubs have. RB Leipzig manager Jesse Marsch didn't call out PSG by name but said that there are clubs who aren't respecting the criteria of financial fair play.
In an interview with Canal Plus (via Canal Supporters), PSG sporting director Leonardo decided to tackle the criticism regarding the club's finances.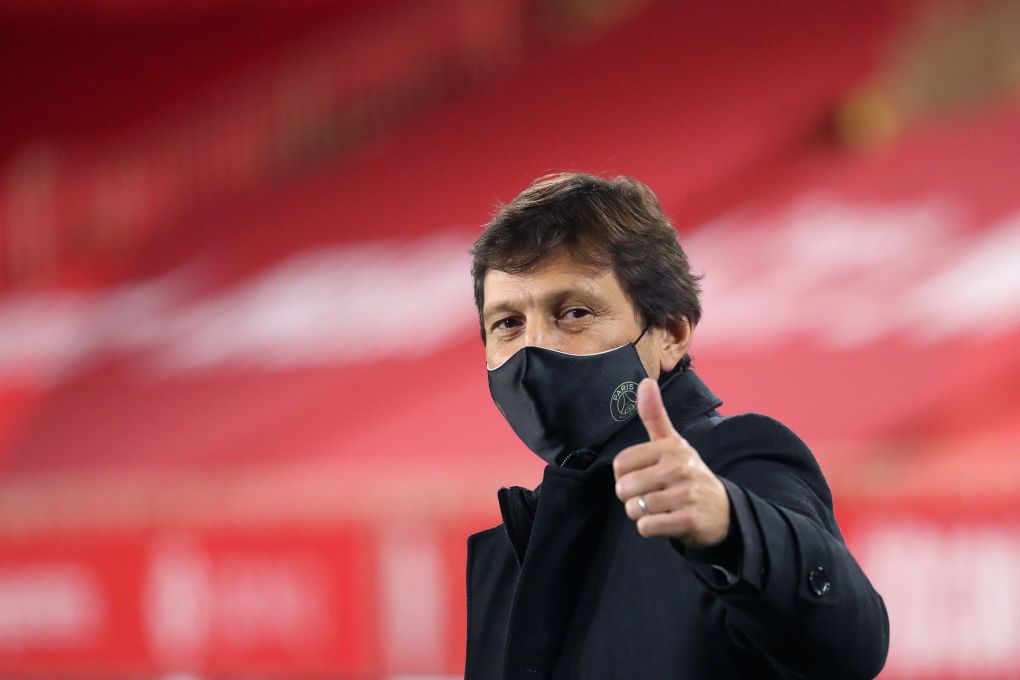 The club chief called these types of comments out of place since they've stated numerous times they respect Financial Fair Play rules. Furthermore, Leonardo said Tebas should focus on his league since it's currently not in the best shape. 
"For me, they are out of place. We respect all the rules of Financial Fair Play; we have people who take care of that. In everything we do, we consider the FFP," Leonardo said.
"There is nothing that is not in accordance with the rules (…) I do not see a person who has his role to make statements like that. But it seems to me more to talk about him and La Liga, at a time when she is not in very good health than anything else."