The Kylian Mbappé transfer saga has gone away for now. Still, once January nears, the rumors and reports will surface, considering Real Madrid can open discussions with the 22-year-old and agree to a pre-contract. 
Paris Saint-Germain sporting director Leonardo spoke to Canal Plus (via Canal Supporters) about the soap opera in the final days of the summer transfer window. The Spanish club reportedly made two offers for the France international, but the Ligue 1 side turned them down. 
Leonardo stated that there was never any intention of selling Mbappé and going through this season without him. The club chief added that those within PSG weren't exactly happy with how Real Madrid conducted themselves. 
"We never thought of doing all this without him. You know the story. Honestly, we weren't happy with Real Madrid's behavior. Arrive the last week of the transfer window, start negotiations for one of the best players in the world… We didn't like it. But honestly, we never thought. The offer was not sufficient from our point of view. It was less than what we paid," Leonardo said.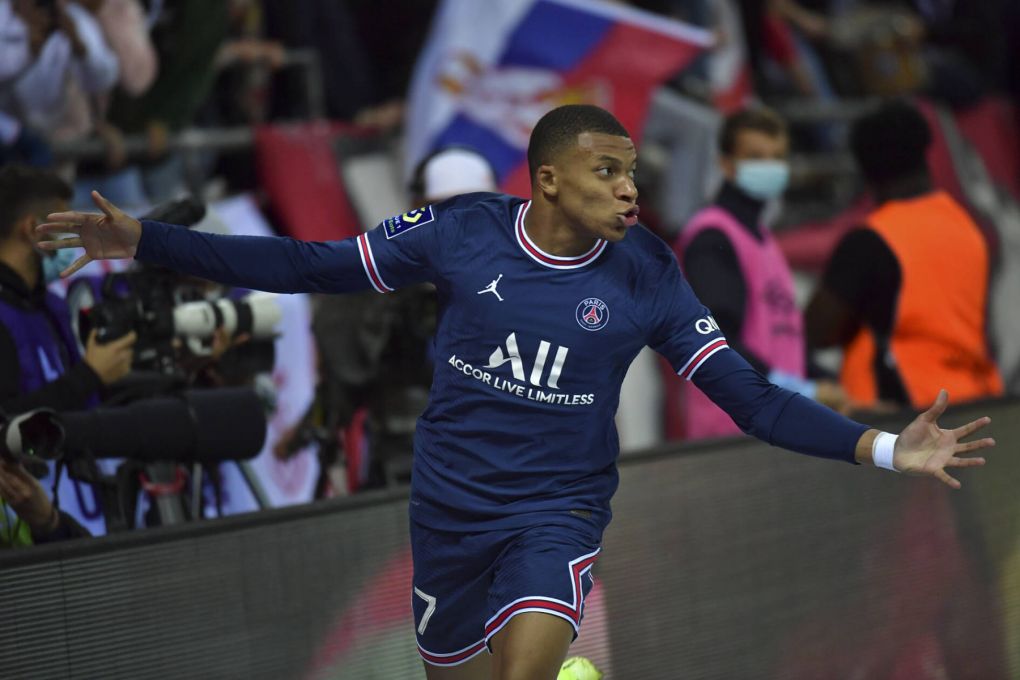 "I think we can't organize a transfer window, organize a season, for two, three, four months, and the last week change your plans like that (…)Kylian represents the difference between the superficial and the deep. Kylian is deep. So something deep, you don't argue like that. I don't see Kylian Mbappé leaving at the end of this season."
Finally, Leonardo then discussed the possibility of an extension, where he stated that he doesn't see a future at PSG that doesn't include Mbappé. Nonetheless, the Brazilian didn't offer any specifics of how discussions are going, but it seems as though he seems confident on this matter. 
"We never changed our goal. Kylian's relationship with PSG runs deep. We don't think of another thing. I don't think anyone sees the future without him. What if he leaves? We haven't thought about it yet without him. I don't see him leaving at the end of the season," Leonardo said.
"You can't imagine it because Kylian represents a lot of things, not just because he's French and he's one of the best players in the world. Everyone likes him. And the player is fabulous. And then you think of Messi, Neymar, and Kylian… that's not something that's for a year. It's something we want to experience, and we're going to try everything."