LaLiga boss Javier Tebas has long had an issue with the state-owned clubs such as Manchester City and Paris Saint-Germain. Following the summer transfer window closing, Tebas decided to rekindle his beef with the capital club.
Tebas took to Twitter and aimed his comments toward PSG after the negotiations with Real Madrid to land Kylian Mbappé didn't come to fruition. Furthermore, he left an outline of the PSG accounts, hinting at their advantage for having external state financing.
"The club-states are as dangerous for the football ecosystem as the Super League. We were critical of the Super League because it destroys European football, and we are just as critical of PSG," Tebas tweeted.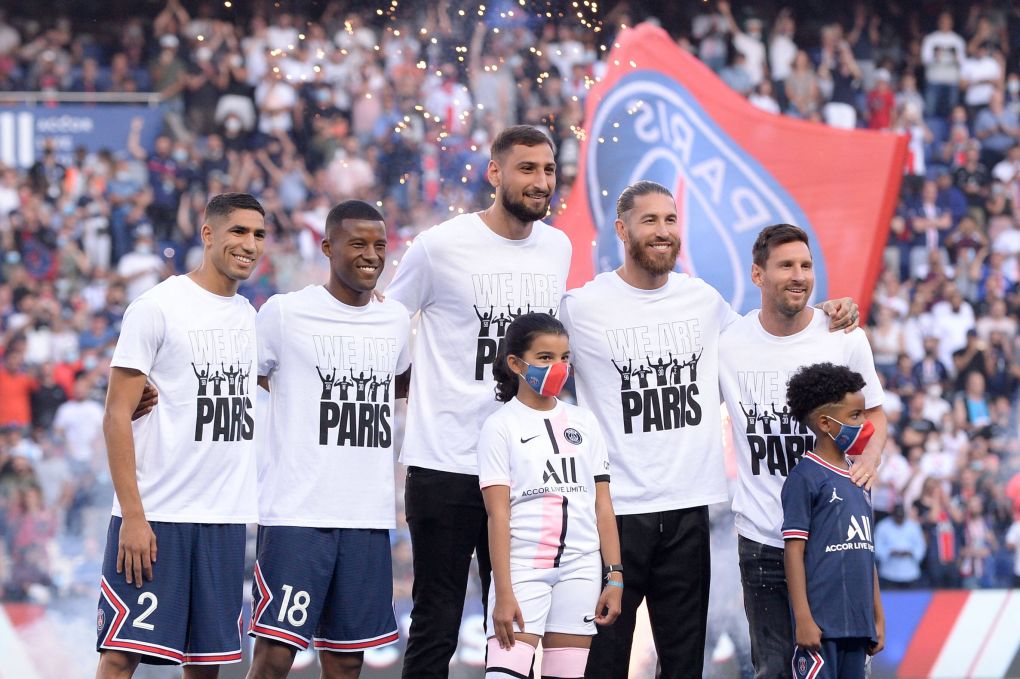 "Covid losses + 300M; TV revenue in France -40%; and + 500M in salaries? Unsustainable."
The free transfer market has long been praised as an intelligent decision for grabbing a player without paying a transfer fee. However, now that PSG cornered that area this summer, there's plenty of criticism to go around. 
In mid-August, Twitter user Swiss Ramble compiled a thread where he went into detail about how PSG could comply with Financial Fair Play regulations following the signing of former FC Barcelona star Lionel Messi; perhaps it's information that Tebas could see.