The Spanish media is obsessed with Paris Saint-Germain forward Kylian Mbappé. Real Madrid didn't land the 22-year-old this summer after two reported offers from Los Blancos. 
Following the summer transfer window closing, it seemed as though the media from Spain took a break from its Mbappé watch; however, they're now back, and AS is creating a countdown for when the France international can sign a contract with Real Madrid.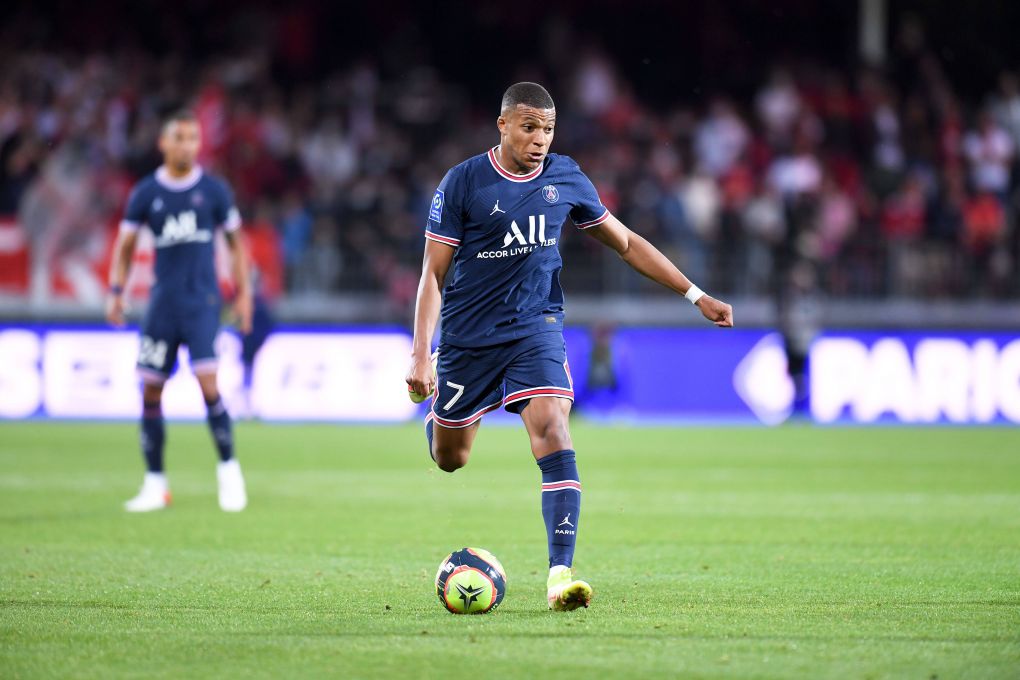 Beginning January 1st, unless Mbappé signs a contract extension before that date, the PSG forward can talk with any club and sign a pre-deal for the 2022-23 season since his contract expires in June 2022. 
AS also reports that those within the La Liga side are calm regarding their pursuit of the Mbappé. Furthermore, they add that he has also been happy for the effort that Madrid made to put €200 million on the table at the end of the transfer market, even knowing that four months later, they could sign him without any transfer fee.