Ronaldo Nazario de Lima was part of Real Madrid's Galácticos team at the beginning of the 21st century. As a result, he understands what Paris Saint-Germain has going for them this season, where they have the expectations of needing to win everything.
In an interview with La Gazzetta dello Sport (via AS), Ronaldo discussed PSG's new team full of global stars, including Sergio Ramos and Lionel Messi. The capital club will at least have the trio of Messi, Neymar Jr., and Kylian Mbappé of at least one season; however, that might not be enough for PSG to win the UEFA Champions League.
The former Real Madrid forward stated that he spent five seasons under the Galácticos squad and didn't win the biggest trophy in European football.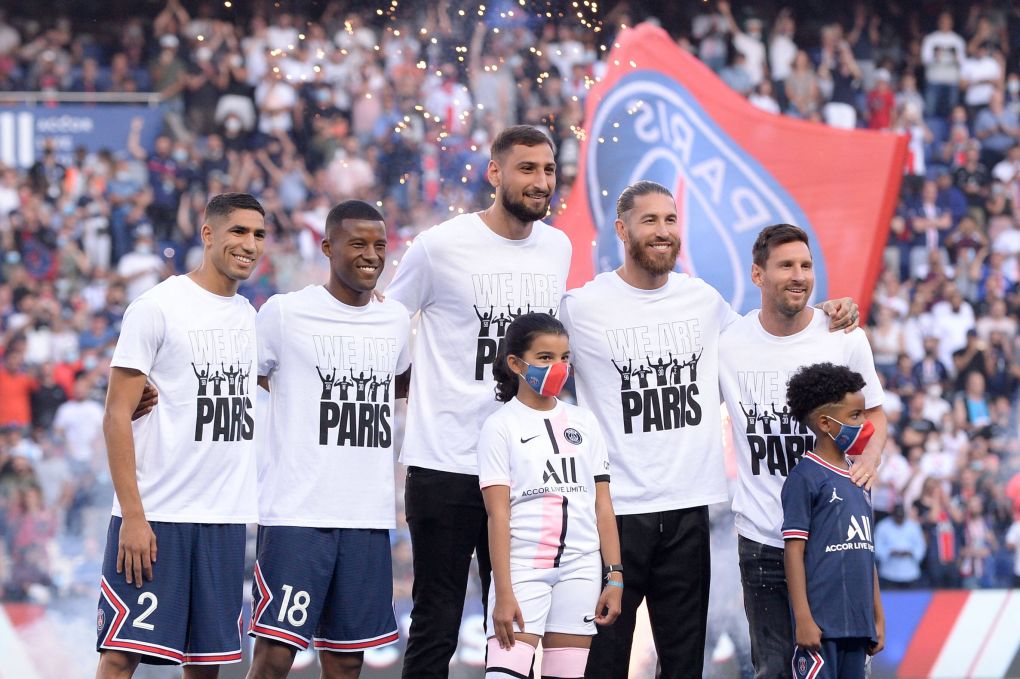 "It's still too early to say who will win the Champions League. The picture is beginning to take shape in the quarter-finals. Paris Saint-Germain are in pole position, but spoken football is one thing, and playing is another," Ronaldo said.
"There are many factors that influence matches. I played for Real Madrid for almost five seasons, in the team of the Galácticos, and I never won the Champions League. Winning is never mathematical, even if you have the best in your team. That also applies to PSG."
It will be interesting to see whether PSG can avoid this fate because they've put all their chips to the table for this season, considering Mbappé's contract expires next summer.