Last weekend, Lionel Messi exited Paris Saint-Germain's fixture against Olympique Lyonnais, much to his surprise, which stirred some controversy. However, manager Mauricio Pochettino explained it was due to prevent any injury. 
The Argentine tactician explained that he had witnessed Messi dealing with a knock, and rather than risk serious injury, he decided to pull him out. The 34-year-old didn't feature in PSG's 2-1 victory over FC Metz, and Le Parisien reports that Messi is uncertain for their fixture against Montpellier Hérault SC.
According to the French media outlet, PSG will take no risk with Messi, considering they have a UEFA Champions League fixture next week against Manchester City.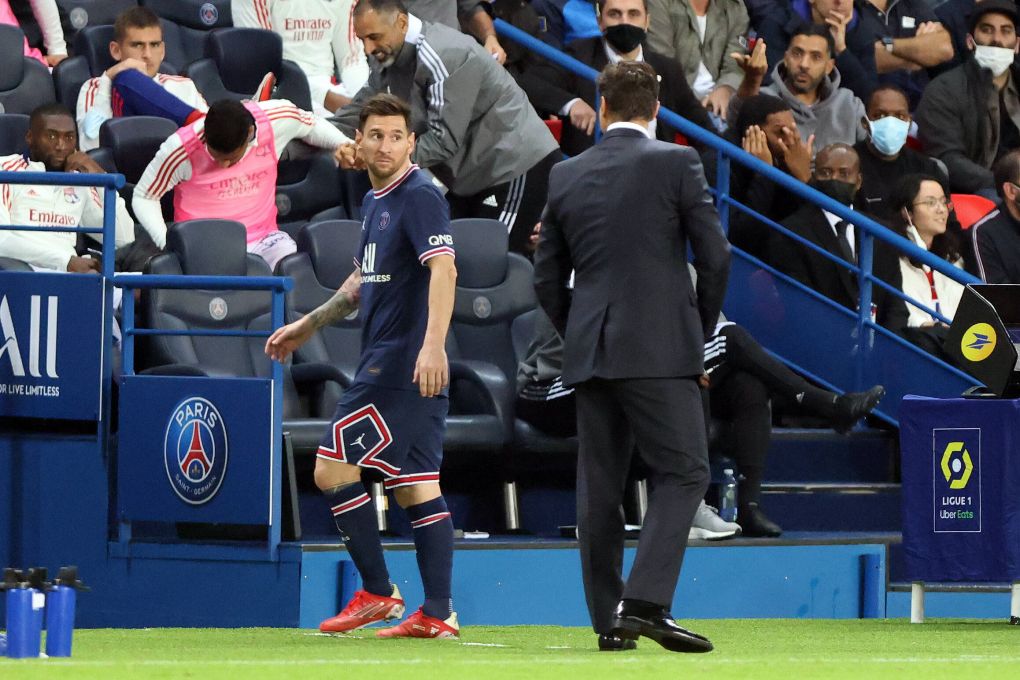 Despite the cautious approach that the Ligue 1 side is taking for its weekend match against Montpellier, the French media outlet adds that there is no question Messi will play against Manchester City. 
PSG expects Messi to resume training in the coming days, possibly even as early as Friday or, at the latest, during the weekend. On Tuesday, the Argentine had an MRI, confirming "signs of a bone contusion" in his knee.