Paris Saint-Germain had a less than stellar performance to open its UEFA Champions League competition against Club Brugge. Plenty of football fans were excited about seeing the trio of Lionel Messi, Neymar Jr., and Kylian Mbappé. 
However, that only lasted 51 minutes after the 22-year-old left the pitch with an injury. Despite opening up the scoring with a goal by Ander Herrera, it didn't take long for the Belgium side to find the equalizer. 
Furthermore, Brugge controlled most of the fixture, providing scoring chances that could have taken the lead. Philippe Clement's squad had 16 total shots, with seven being on target. 
Although PSG's 1-1 draw left a sour taste, RMC Sport reports that Les Parisiens aren't concerned despite their mediocre performance on matchday one. The players and coaching staff know they did not have a good game against Brugge, but they refuse to be alarmist.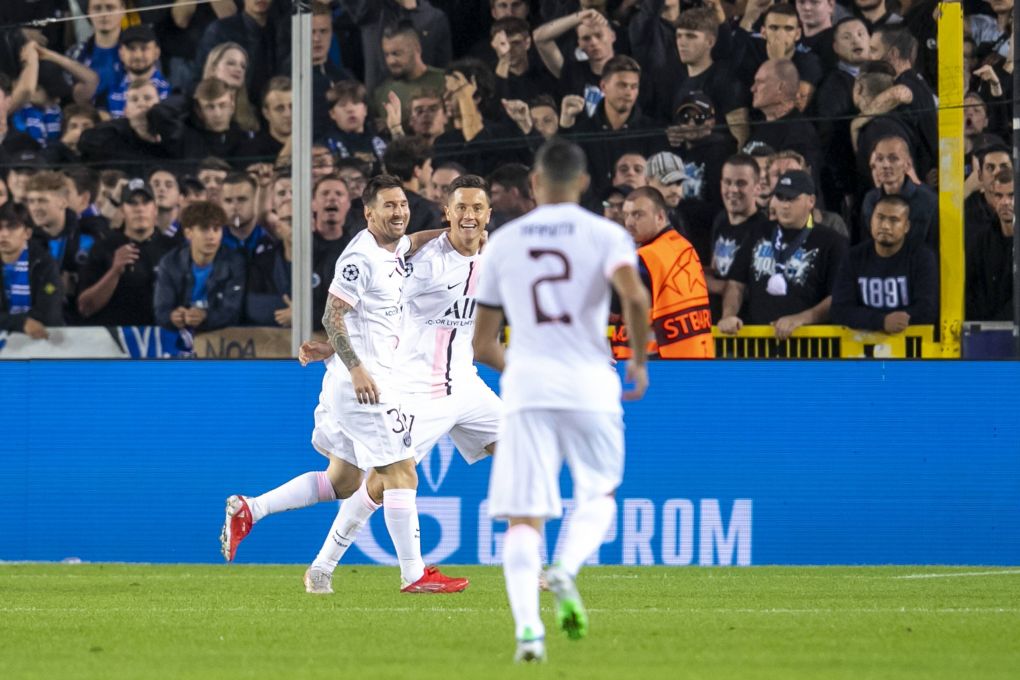 The French media outlet adds that internally, PSG needs time to gel, considering their squad has evolved a lot along with physical forms that are not identical. 
The staff remains convinced that these next set of fixtures in Ligue 1 will allow the players to get to know each other and understand one another on the pitch to meet the challenge of defensive replacement.