After the awful tackle suffered in the match against Venezuela, Lionel Messi was the subject of discussions between Argentina's staff and Paris Saint-Germain. 
L'Equipe (via Culture PSG) reports that Messi seemed to be doing well in the locker room. Following his exit from the match, the Argentine forward slightly limped. Whether this was the backlash from the famous tackle or just the discomfort of the return trip remains unknown.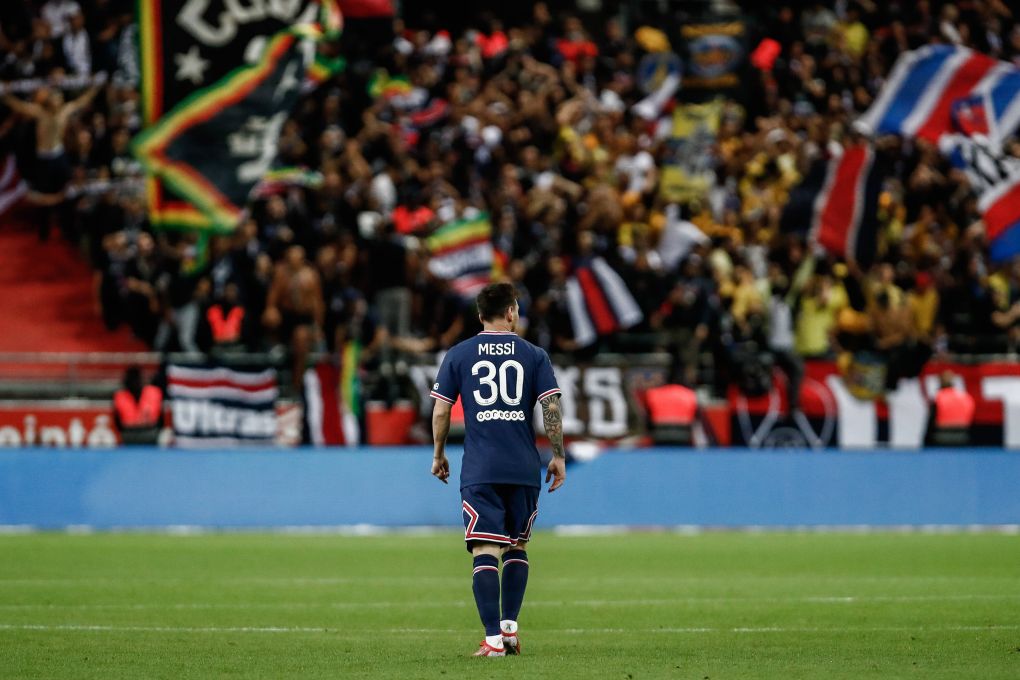 Nonetheless, PSG logically came to the news from the Argentine federation about its player. The South American national team reassured them about the 34-year-old's health. 
The Argentine Football Association confirmed to PSG that there was more fear than harm, and it would be a superficial injury above the knee. On the Argentinian side, they assured the capital club that it is only a blow received during a match and that there will be no medical report.
However, the local media reports the Ligue 1 side is concerned about the presence of Messi for the big clash against Brazil.