Over the final hours of the now recent summer transfer window, Paris Saint-Germain agreed to terms with Sporting CP on a one-season loan deal for Pablo Sarabia.
Throughout the transfer window, numerous clubs were linked with Sarabia for a possible deal. And on the final week of the transfer window, the Spanish international also garnered interest from Ligue 1 side Olympique Lyonnais, according to L'Equipe.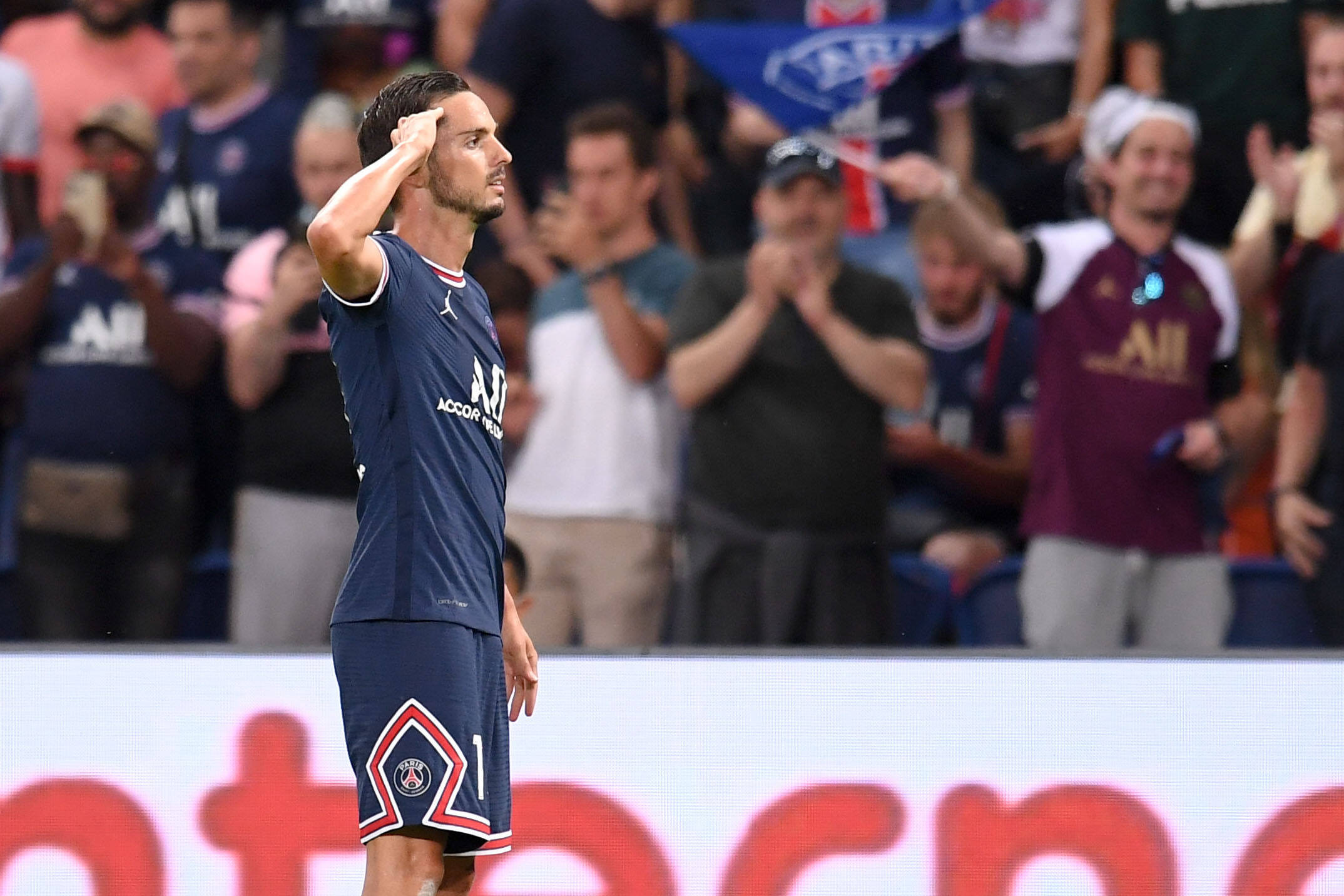 Lyon had reached out to PSG club officials about the possibility of signing Sarabia on a loan deal. However, PSG preferred to send Sarabia to Sporting CP instead, especially as the Portuguese club agreed to a loan deal with the French powerhouse for full-back Nuno Mendes.
Lyon saw plenty of changes across the board within its team over the transfer window, including the departure of Memphis Depay via free agency.
Sarabia will return to PSG next season, as the Spanish talent will spend a mere one year with the Portuguese side.