One of the questions when Lionel Messi arrived at Paris Saint-Germain following the unexpected departure from FC Barcelona was the finances of when it comes to his contract. 
The details are, as expected, eye-popping. According to L'Équipe (via Marca), Messi will receive €110-million net for three seasons should he fulfill the entire contract he has signed with Les Parisiens. The 34-year-old signed a two-year deal with an option for a third. 
The €110 million would be distributed like this: in his first season, Messi will earn €30-million. In the next two, the forward would receive €40-million.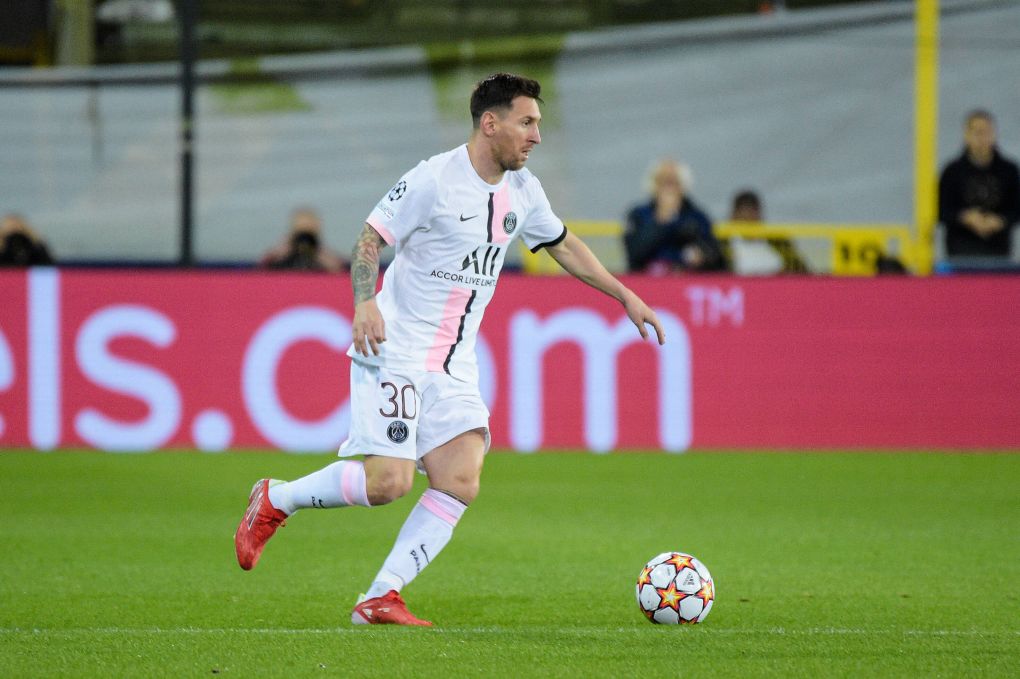 Furthermore, the French media out details that Messi's salary is identical to Neymar's after signing his new contract this year and is higher than Kylian Mbappé's, since the France international has rejected, for the moment, all the contract extension proposals by PSG.
Of the €30-million net that Messi is receiving from the Ligue 1 side, one of them is paid in cryptocurrencies (Fan Token) after PSG reached an agreement with several companies to increase the expansion of its brand around the world. 
Also, sources close to the player confirmed that there is indeed no transfer bonus in the contract. Messi's salary is identical to what he would have received at FC Barcelona if he continued since he was willing to cut his salary by 50-percent to reach €30-million net per season.