For all his football career, Lionel Messi has only called Argentina and Spain home. As a result, the 34-year-old had yet to experience what most footballers go through, like adjusting to a new country, city, language, and culture. 
As Messi adjusts to life in Paris, the former FC Barcelona player is leaning on his fellow Argentine Ángel Di María. L'Equipe (via Culture PSG) reports that Di María has slipped into the tour guide's shoes since the 33-year-old has been playing in Paris since the summer of 2015.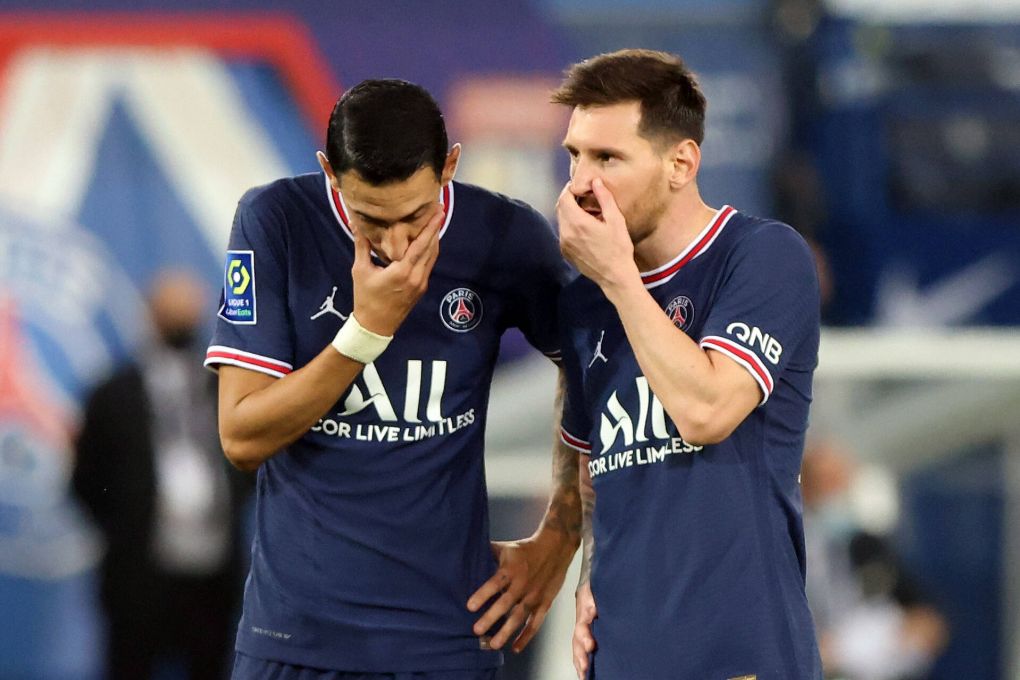 Di Maria is the closest to Messi, considering the age and the time spent on the Argentina national team over the years. The PSG forward accompanies his compatriot in his family outings. Furthermore, Di María guides Messi in training to translate the instructions and explain how the club functions.
The two men are also not about to let go since the Messi family will move to Neuilly-sur-Seine, the area in Paris where the Di María's live.