This summer saw Real Madrid's interest in Kylian Mbappé hit overdrive as towards the end of the window; the Spanish side reportedly made at least two offers for the 22-year-old. 
However, Paris Saint-Germain decided to hold onto the forward despite having one year left on his contract. Furthermore, the capital club isn't giving up hope in extending Mbappé. 
Marca reports that next month PSG will approach the forward with a two-year deal with a salary that will trump those from previous offers. The France international can negotiate a pre-contract in January. 
As a result, the Ligue 1 side wants to put forth offers to have the forward extend his contract. The Spanish media outlet adds that the French giants will hope to lean on Neymar Jr., who signed his extension a few months ago, to play a role in having Mbappé.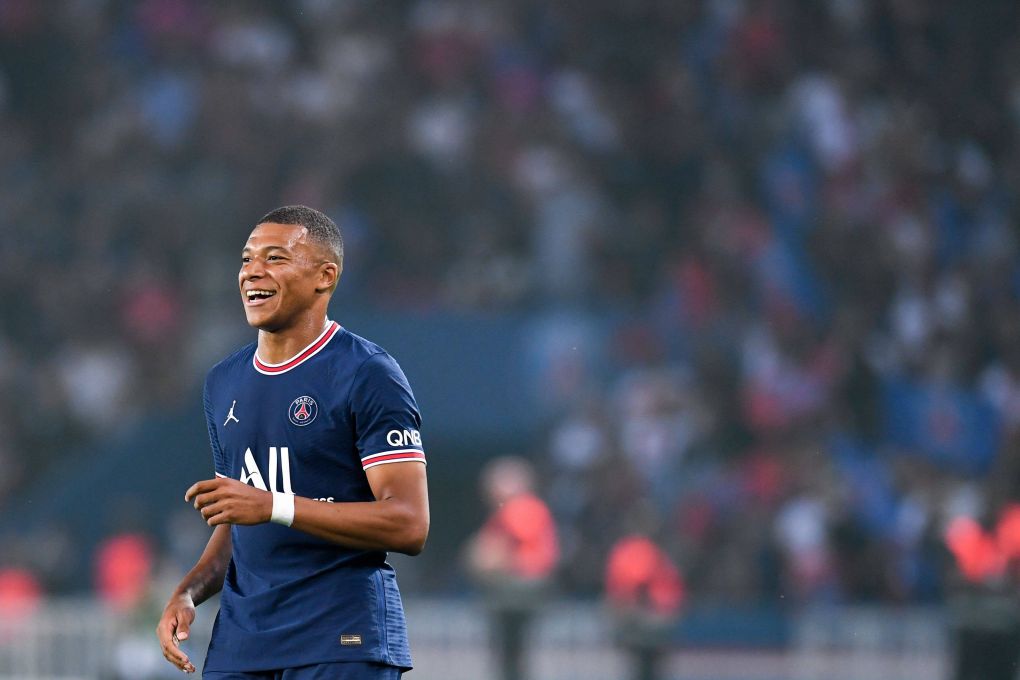 Neymar won't be alone as PSG hopes that Messi can play a role in helping them extend the 22-year-old. Nonetheless, Les Parisiens also want to focus on other aspects that are important to Mbappé.
One of the advantages that PSG has is to offer the forward some significant assistance in one of his non-profit initiatives, as he's very committed to the most disadvantaged children in Paris.
The French government is also getting involved as Marca details that the President of France, Emmanuel Macron, has engaged in personal text messages to help persuade the player into remaining. The politician has stated in the past that Mbappé should stay in Paris because he is an example for young French people.