James Rodríguez is on the verge of becoming a new Al-Rayyan player. However, the 30-year-old's stint in Qatar could be a short one. The Colombia international's tenure with Everton looks to be coming to an end. 
However, his stint in Qatar could be a short one despite Rodríguez signing a contract with the Qatari club until 2024. AS reports that Paris Saint-Germain is also expected to keep a close eye on the former Real Madrid player.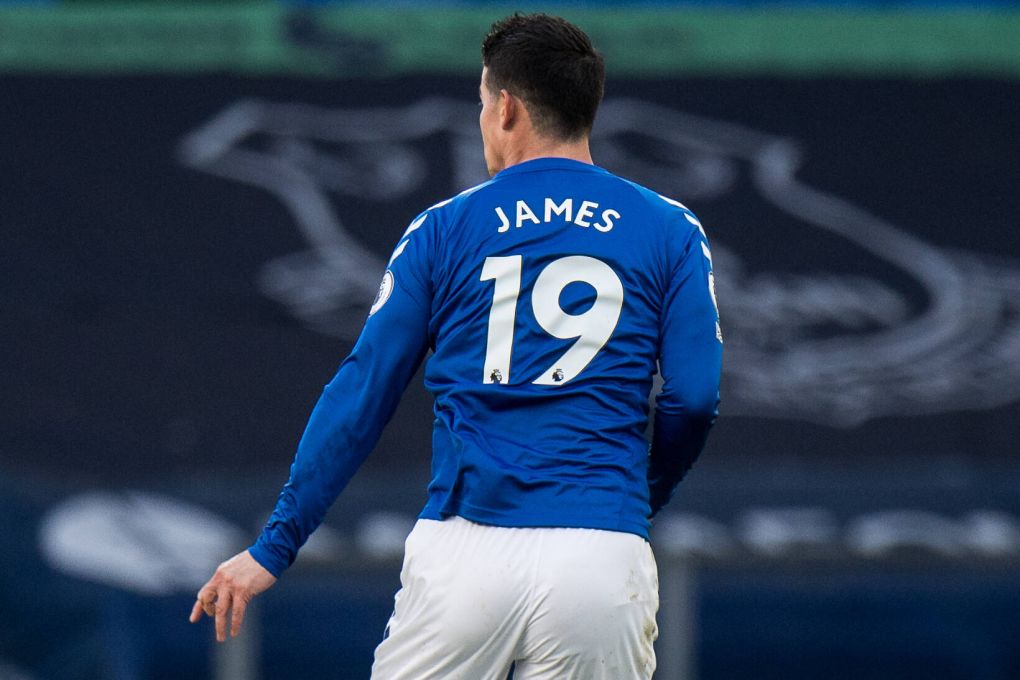 If Rodríguez performs well in Qatar, he could reportedly move to the Ligue 1 side over the next three seasons. This decision might explain why the Colombian is open to leaving for Qatar in the middle of his prime years, or it might scream how badly he wants out of Everton. 
All summer, the midfielder has looked for a departure from the Premier League side, and it appears it will be occurring, now it remains to be seen whether this leads to a move to the French capital.