AC Milan midfielder Franck Kessié has one more year left on his contract. In January, the 24-year-old can begin negotiating a pre-contract for the 2022-23 season, which is why Paris Saint-Germain has expressed interest, as they'll look to corner the free transfer market.
Italian football journalist Daniele Longo (via Milan Posts) reports he's not sure Kessié will stay in Milan after refusing the club's latest contract extension offer.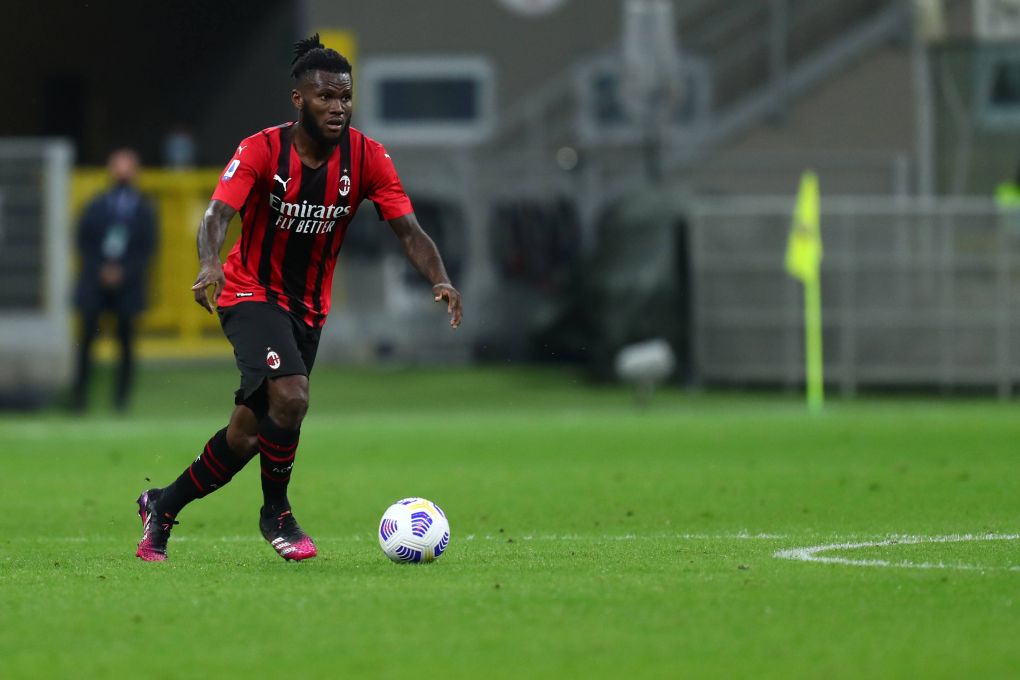 The report states the latest proposal would see the midfielder earn €5-million per year in his first two years. Then, his salary will rise to €5.5-million for the third year and €6.5-million for the last two years of the contract.
Kessié would like to remain in Milan, but only if the Serie A side meets the conditions of his entourage. Longo adds that the midfielder would reject any offer from Tottenham Hotspur, but he's listening to PSG. Furthermore, the Italian reporter doesn't exclude a possible move to the French capital in January.