Paris Saint-Germain is about to open up its UEFA Champions League competition against Club Brugge. The capital club has put together a squad with them as the favorites to win the tournament this season.
Along with the Ligue 1 side, the reigning Champions, Chelsea FC, and Manchester City are prime contenders. Then there's also Bayern Munich, who made easy work of FC Barcelona. 
In an interview with Gazzetta dello Sport (via Canal Supporters), legendary Brazilian player Kaka spoke to the Italian media outlet, discussing the favorites to win the Champions League in 2021-22.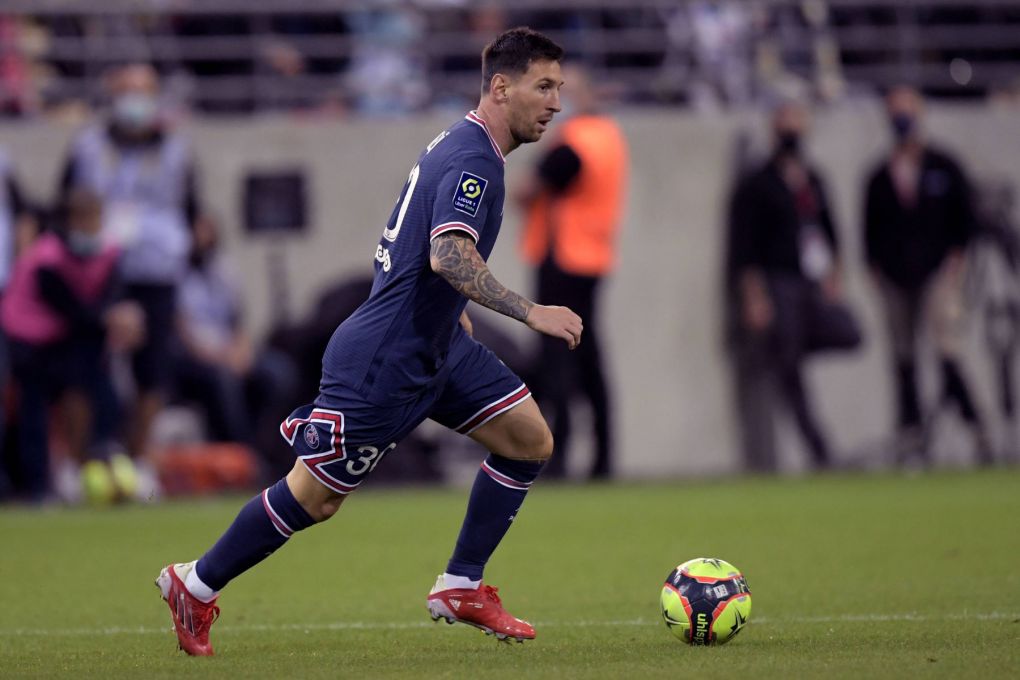 "There is also Manchester City or Chelsea, but, on paper, PSG is the team to beat," Kaka said. "They should be having fun. It doesn't happen every day to see Messi, Neymar, and Mbappé all three play together."
For PSG, it's Champions League or bust this season as they have the trio of Lionel Messi, Neymar Jr., Kylian Mbappé for one year, considering the 22-year-old's contract expires next summer. As a result, the French giants have put all their chips on the table. 
Whether this results in the club's first Champions League trophy in club history remains to be seen.