Paris Saint-Germain has been the target of La Liga President Javier Tebas over the last few weeks. The league chief has criticized the capital club's finances after this summer saw the Ligue 1 side corner the free transfer market. 
Following the additions of Lionel Messi, Gianluigi Donnarumma, and Sergio Ramos, plus seeing the shift in attention from La Liga's top club in Real Madrid, Tebas has gone on the attack. 
RMC Sport (via Paris Fans) relayed the comments made by Tebas at a press conference, where he once again labeled PSG as cheaters. The Spaniard stated that Los Blancos are the model for running a club, as they've been the best during the coronavirus pandemic. 
Furthermore, Tebas cited the French television contract that fell through and the losses they accumulated due to the pandemic.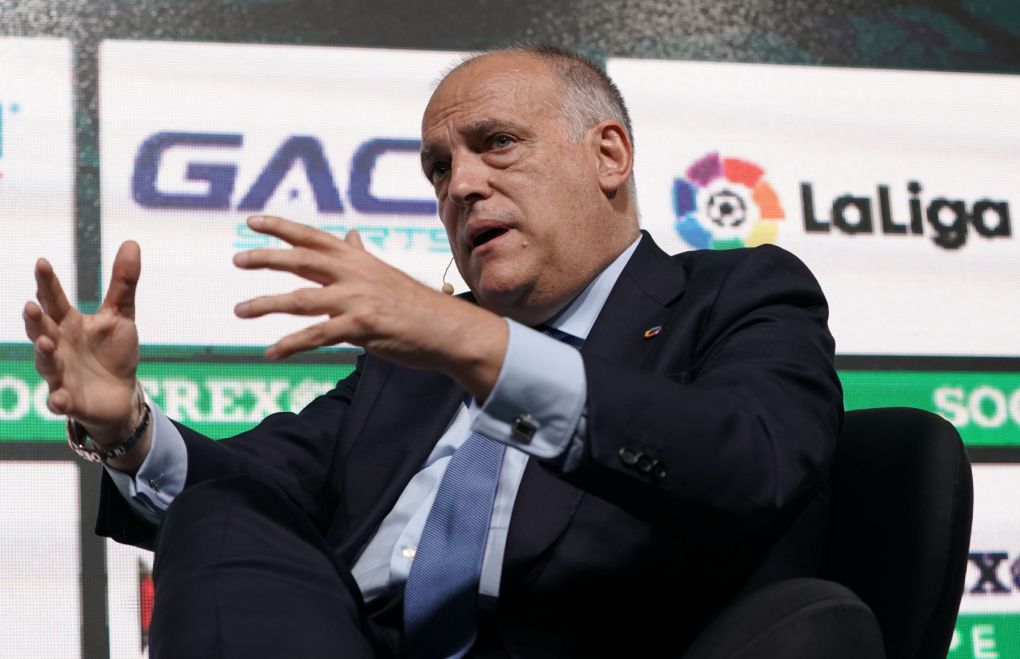 "PSG cheat, not Real Madrid. Real Madrid has been by far the best club in Europe when it comes to dealing with the pandemic problem on an economic level. They have always had a budgetary discipline in his salary expenses, and the strategy of transferring and selling players has been very important," Tebas said.
"By not recruiting, their situation improves and allows him to have funds and access to financing from banks. PSG has a salary charge of close to €600-million, and television rights in France have fallen by 40-percent, it is impossible for them to pay."
In an interview with Canal Plus, PSG sporting director Leonardo responded to these allegations made by people like Tebas.