Many tourists want to see the Eiffel Tower, Louvre Museum, and Cathédrale Notre-Dame de Paris when traveling to Paris, among various touristic attractions. 
However, with Paris Saint-Germain having a front three that features Neymar Jr., Lionel Messi, and Kylian Mbappé, the Parc des Princes is already becoming a tourist destination. At least it should be considered, according to former Bayern Munich defender Philipp Lahm.
Lahm spoke to The Guardian (via Paris Fans), where he stated that watch PSG play should be up there with visiting some of the historical landmarks in the French capital due to the star power they'll get to see.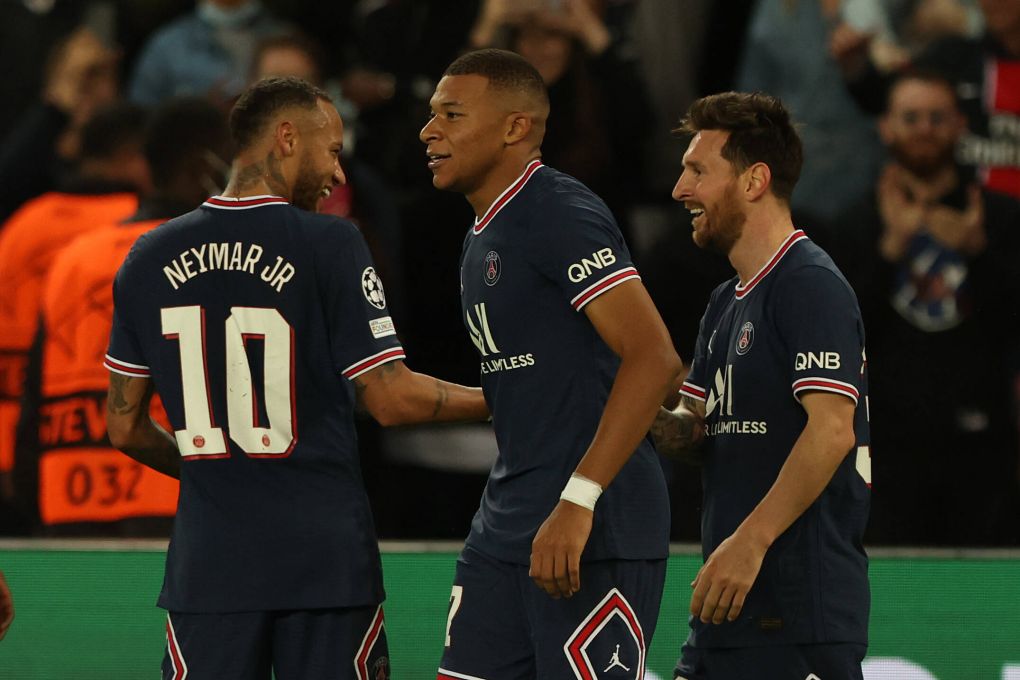 "Neymar and Kylian Mbappé are not only the most talented strikers in the world but also the most expensive. Now, Lionel Messi also wears the jersey of PSG, six-time world footballer of the year, the former hero of Barcelona," Lahm said. 
"The three are the most famous soccer players on the planet, and together they have more than half a billion followers on social media. […] This club is on everyone's lips. After the Eiffel Tower and Notre-Dame, Paris has a new landmark: an exorbitantly expensive football team."
There's no denying that the capital club pulls in its share of tourists, but now with this front three, plenty of people visiting Paris will look for a ticket to watch these three players. It will be interesting to see if a game at the Parc des Princes is included on tourist travel plans one day.