Over the summer, the France national team crashed out in the UEFA Euros Round of 16 with Paris Saint-Germain forward Kylian Mbappé missing the last penalty to clinch the victory for Switzerland. 
Afterward, drama ensued when former PSG midfielder Adrien Rabiot's mother, Véronique, had a verbal altercation with the entourages for both Mbappé and Paul Pogba's after the loss to the Swiss. 
Furthermore, she reportedly spoke with Mbappé's father, calling the capital club forward arrogant following his missed penalty kick. Rabiot recently opened up about the incident in an interview with Téléfoot (via Get French Football News).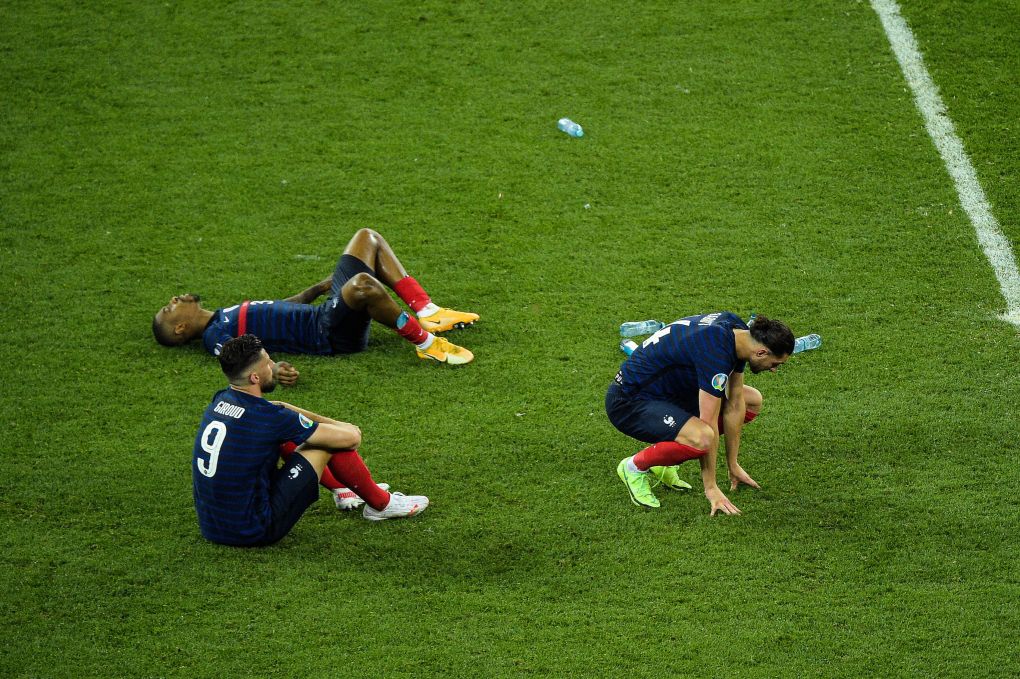 "Nothing at all happened in the stands. It was a bit surprising to hear all of that. I spoke with her and I believe her. When she tells me that nothing happened, that's the truth. You could see some irritation on the video, that can always happen, but who knows what was said?" Rabiot said.
The midfielder tried to downplay the incident, stating that nothing occurred in the stands during that match.
"I haven't spoken about it with Mbappé or Pogba, there was nothing on their side nor on my own so there was no need to speak about any of it."
Rabiot also stated that he hasn't talked about the reported altercation with Mbappé and Pogba despite all three players playing for France during this FIFA window, the national team's first action since the loss in the Euros.