This season, the goalkeeping duties at Paris Saint-Germain are being split between Keylor Navas and new arrival Gianluigi Donnarumma. The capital club brought in the 22-year-old from AC Milan on a free transfer, and he's coming off winning the UEFA Euros with the Italy national team. 
Donnarumma is the long-term goalkeeper in the French capital and his agent, Mino Raiola, stated in an interview with Rai Sport (via Paris Fans) that the Italy international will soon be the everyday starter for PSG.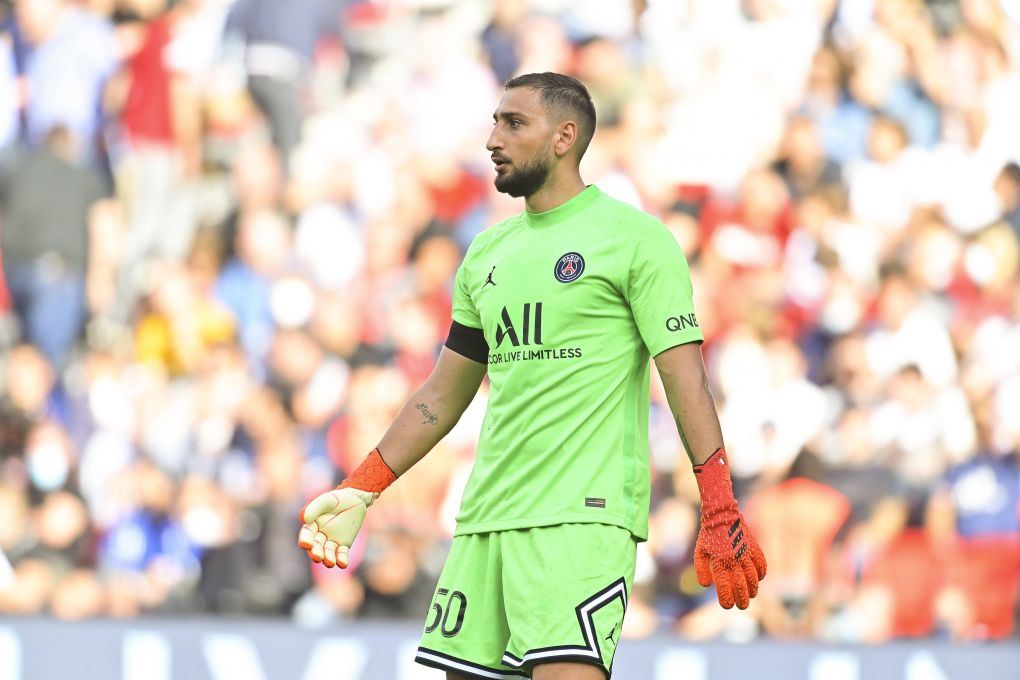 "I am sad with the way Donnarumma was treated in Milan. He made a life choice. I think Juventus still have regrets not to have signed Gigio, and not only Juve," Raiola said. "The competition with Keylor Navas in Paris? There is absolutely no doubt that Donnarumma will be PSG's starting goalkeeper."
The young goalkeeper saw his first action for the Ligue 1 side in last weekend's fixture against Clermont Foot 63. It will be interesting to see whether PSG decides to continue with this plan of splitting the starts between Donnarumma and Navas or if the former AC Milan goalkeeper takes the starter rule. 
PSG has the UEFA Champions League in their sights, and as the matches become crucial, could manager Mauricio Pochettino decide to abandon this plan.