The FIFA international break remains ongoing, and one of the talking points that's constantly occurring during this time is the injuries that players pick up during these matches. Furthermore, with federations cramming three fixtures in one week, the risk of injury is even higher. 
Appointed president of the European Association of Clubs (ECA) to replace Andrea Agnelli, Nasser Al-Khelaïfi spoke Monday. One of the issues he hopes to address is the busy schedules that players are enduring. 
"We have important challenges to overcome … and the most urgent is that of international schedule of matches. Over-scheduled and disrupted matches endanger the health and well-being of the players, and the clubs bear all the risks," Al-Khelaïfi said with his comments relayed by RMC Sport.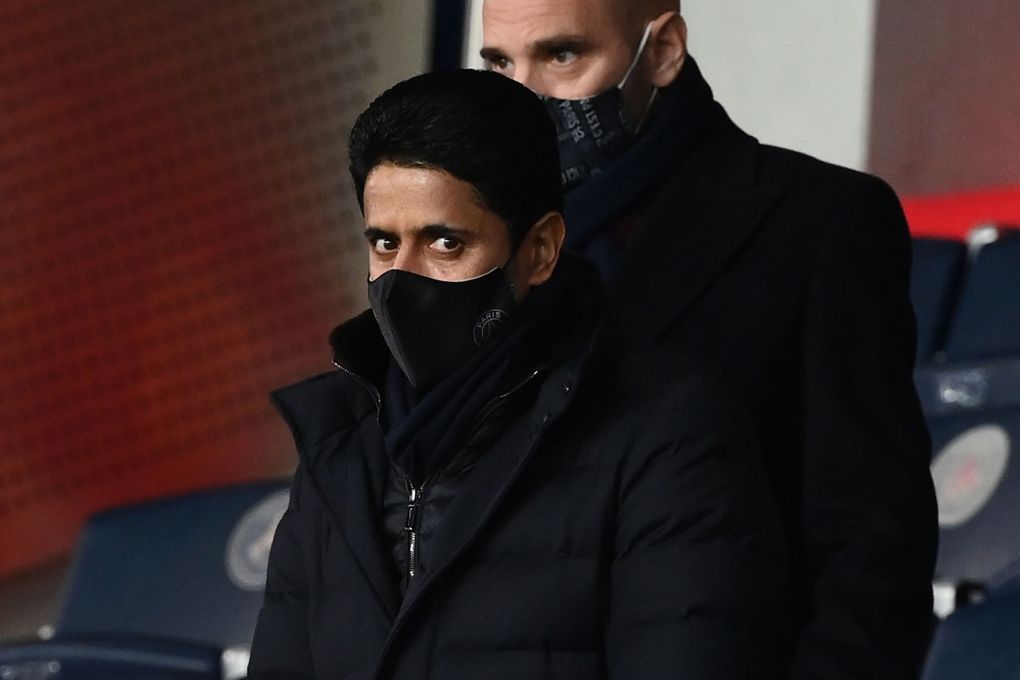 Paris Saint-Germain has seen injuries to some of their players, with Kylian Mbappé and Marco Verratti returning early from their national teams due to injuries they picked up during this window. Whether it keeps them out for a few games remains to be seen. 
Furthermore, PSG also had an injury score with Lionel Messi when he was on the receiving end of a dirty tackle in the match against Venezuela. With the Premier League withholding their players, it will be interesting to see how this battle between clubs and national teams plays out.