Over the last few years, La Liga has seen a departure of marquee names from coaches to star players without replacing them. Managers such as Pep Guardiola to Cristiano Ronaldo have moved on, and the league has yet to find the next generation to market their game. 
ESPN recently invested in La Liga with an eight-year $1.4-billion television contract only to see Lionel Messi depart for Paris Saint-Germain this summer. 
In addition, La Liga president Javier Tebas recently spoke Sport, where he discussed witnessing the departure of marquee names from his league.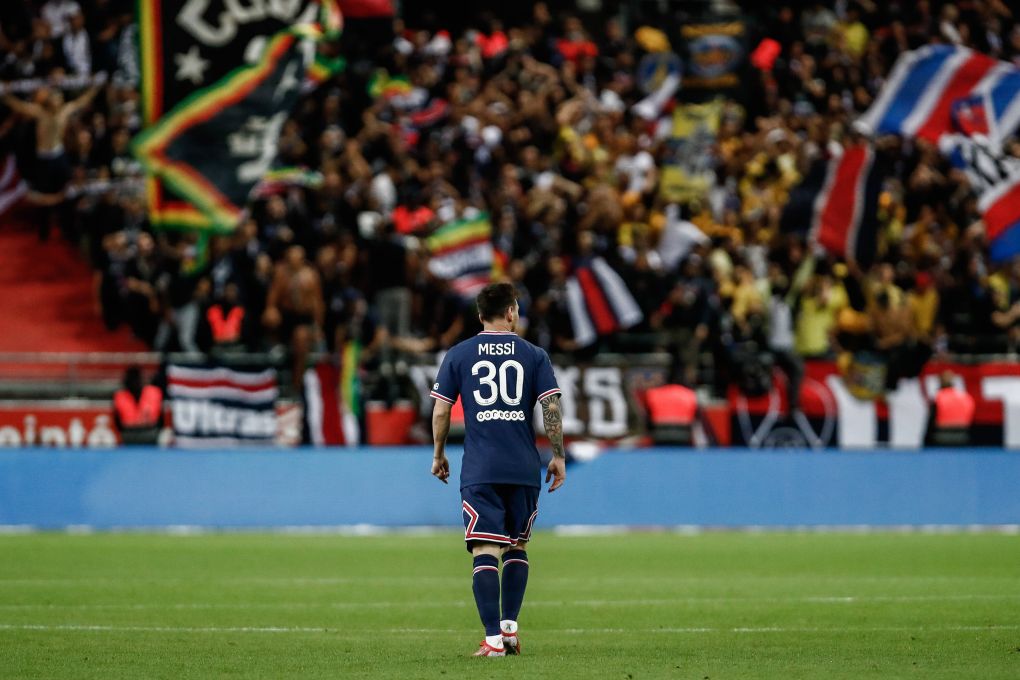 "Ronaldo, Guardiola, Mourinho… We were lucky to have the two best players in the world in the two best teams on the planet (note Messi and Cristiano Ronaldo), and in La Liga, we were able to take advantage of this to place ourselves at the first world rank," Tebas said.
"Perhaps Messi's departure was the most painful, as I personally consider him the best in history. He didn't deserve to leave like that, not only from Barça but also from La Liga."
Real Madrid tried to do their best to bring in a star name with their pursuit of Kylian Mbappé but failed in landing the 22-year-old. Tebas will likely be rooting for Los Blancos to land the France international next summer on a free transfer to bring in a star player for his league that the casual football fan will want to watch.