This week begins Paris Saint-Germain's quest to win the club's first UEFA Champions League as the Ligue 1 side is one of the favorites, considering their additions this summer and the attack they boast. 
With Lionel Messi, Neymar Jr., and Kylian Mbappé leading the capital club, it causes many to dream what type of run the squad can see this season. Ahead of their first group stage match against Club Brugge, Julian Draxler spoke to PSG's official website about the upcoming competition. 
Despite the squad the French giants have, the midfielder stated that the Champions League is a tough competition since they'll be facing clubs that they have played against recently.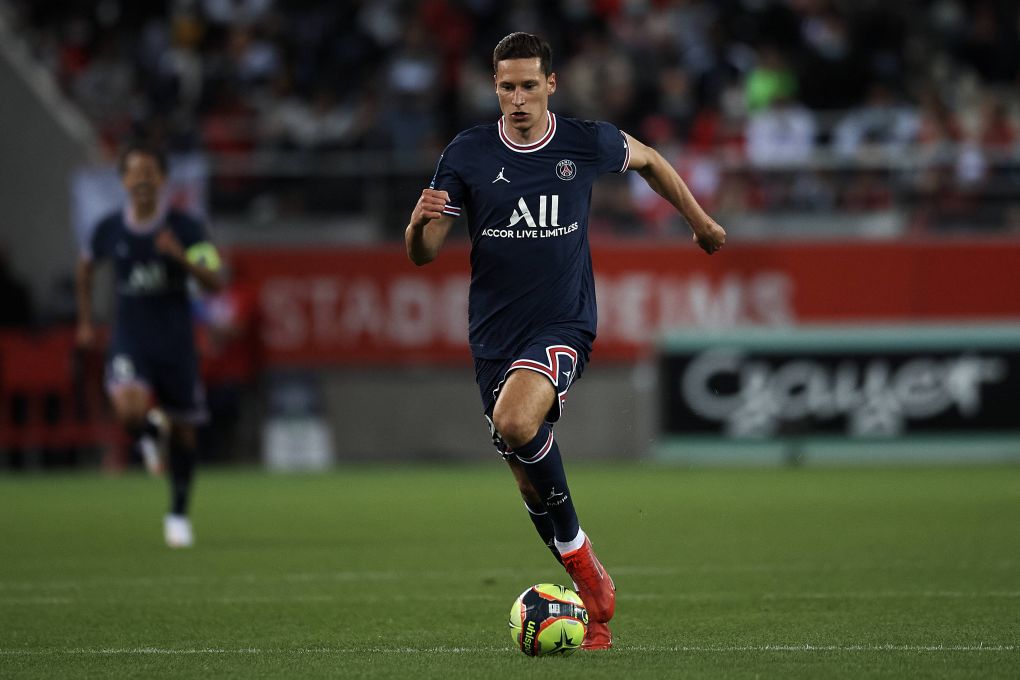 "It's a very difficult competition. We are going to face teams that we have already played in previous years, but each time we start from scratch. We will do everything to get out of the pool, I know it will be tough, but we all have a dream here at the club, and we can't wait to start the competition," Draxler said.
Finally, Draxler touched on how the squad is preparing for their match against Brugge, stating that it's a side that plays quality football. The Belgium club is first in the Belgian First Division A as PSG heads to Jan Breydel Stadium for matchday one.
"It's the Champions League; there are only difficult matches to play. Bruges is like that too; it's a team that plays good football. We are going to prepare well, analyze this team because they are not there by chance. All the teams involved in this competition deserve to play it. We will have to be at our maximum, as always," Draxler said.